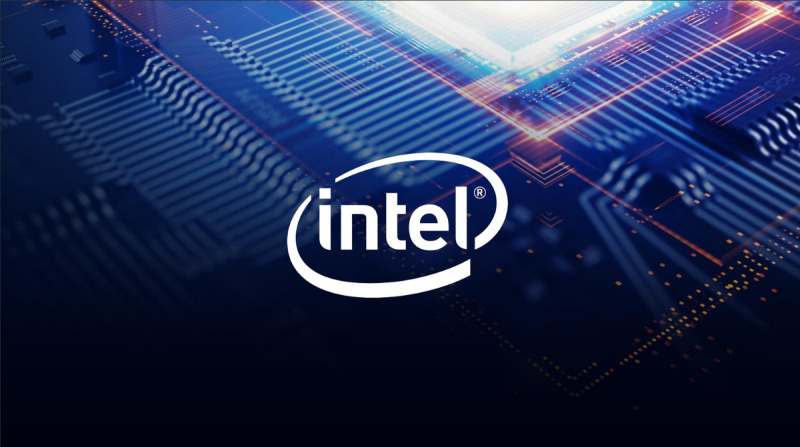 Berdasarkan kalender Microsoft, Windows 11 direncanakan akan dirilis untuk pengguna publik sekitar akhir tahun, namun tampaknya Intel sudah ancang-ancang untuk memaksimalkan GPU mereka nantinya. Terbaru, Intel baru saja merilis driver GPU pertama yang mendukung Windows 11.
Driver GPU Intel DCH Graphics versi 30.0.100.9684 kini sudah bisa di-download pada perangkat yang mendukung. Dengan highlight membawa dukungan untuk Windows 11, yang bisa mengaktifkan fitur Auto HDR pada pengguna Intel generasi 10 keatas. Selain itu, update ini juga membawa dukungan untuk game F1 2021, mengurangi loading time pada game Moonlight Blade dan Call of Duty: Warzone
Berikut daftar perbaikan dan peningkatan yang berikan:
Intel Iris Xe MAX graphics: Minor graphic anomalies seen in Fortnite, Balan: Wonderworld.
Intel Iris Xe MAX graphics: Intermittent crash or hang seen in Assassin's Creed Valhalla (DX12), Marvel's Avengers (DX12).
Blank Display observed with 5120×2160 resolution at 50Hz setting.
Intermittent crash or hang seen in Shadowman Remastered(Vulkan), Dark Souls III, Gangstar New Orleans, Wolfenstein II: The New Colossus (Vulkan), World of Tanks (DX12).
Minor graphic anomalies seen in Dirt 5 (DX12), Watch Dogs: Legion (DX12), Control (DX12), Far Cry: New Dawn (when starting from a saved file), 3DMark: FireStrike.
HDMI 2.0 monitor cannot light up after resume from sleep or standby.
Display abnormal when 4K monitor connected and switched to duplicate displays.
Visual anomalies seen on internal panel during .wmv movie playback in Movies & TV app under high CPU usage on 11th Generation Intel Core™ H-Series mobile Processors.
Intel DCH Graphics Driver versi 30.0.100.9684 bisa kamu downloa disini, bisa digunakan untuk Windows 10 versi 1809 atau diatasnya dan Windows 11 (Intel generasi ke-6 atau diatasnya).