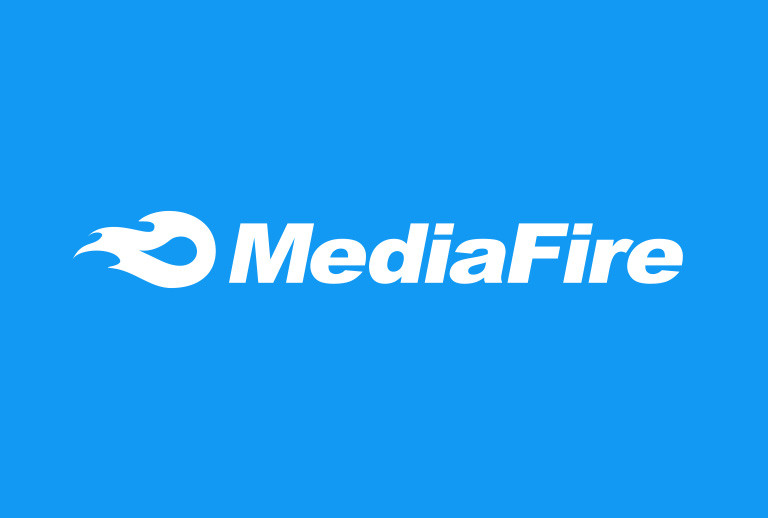 Bagi kamu yang belum tahu apa itu MediaFire, MediaFire merupakan salah satu layanan hosting file yang cukup populer. Kini, MediaFire telah merilis Universal App untuk device Windows 10 di Windows Store.
MediaFire (Universal App) memungkinkan kamu dapat dengan mudah meng-upload semua file milikmu seperti foto, video, musik, dan dokumen, dan juga kamu dapat mengaksesnya dari mana saja dengan Windows Phone milikmu, komputer, atau melalui web.
Fitur Aplikasi
Automatically backup all your photos and videos
10 GB of space – free!
Earn up to 50 GB of free space
Sync your Windows Phone photos to your computer
Stream and play music and videos
Keep all your important files at your fingertips
View docs, spreadsheets, presentations, video, and listen to audio
Create and manage folders and files
Share files on the go via email, SMS, Facebook, Twitter, Weibo, or copy and paste links
Quickly search all your files and folders
Ukuran Aplikasi MediaFire untuk PC sekitar 2,07 MB, sedangkan untuk Mobile ukurannya 4,16 MB. Walaupun ukuran aplikasi MediaFire ini terbilang kecil, tapi aplikasi ini tetap menawarkan fungsi yang besar dari MediaFire.
Bagi kamu yang tidak mendapatkan 15 GB dari OneDrive, mungkin inilah salah satu pilihan terbaik yang kamu miliki selain Dropbox. Bagi kamu yang berminat, silahkan mengunduh melalui store kamu masing-masing, atau kamu bisa langsung mengunduhnya melalui link berikut