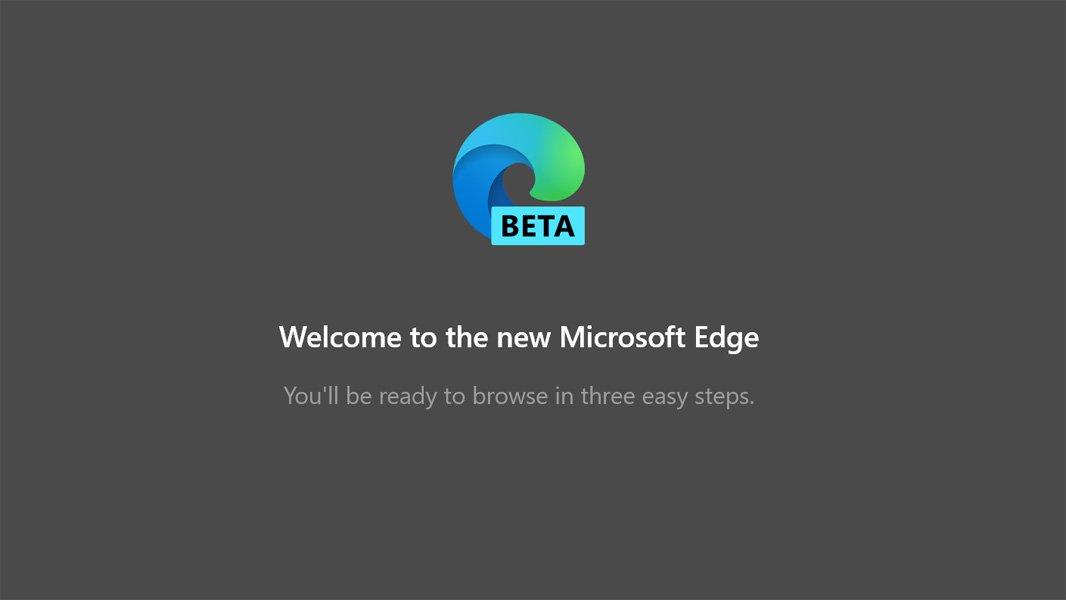 Sebelumnya, Microsoft dikabarkan tengah melakukan uji coba Edge Chromium agar dapat berjalan di perangkat Windows 10 ARM di channel canary, dan pada akhirnya setelah sekian lama, Microsoft merilis Versi Beta dan Microsoft Edge Chromium yang kini berjalan secara native di Windows 10 ARM.
"We're happy to announce we have released the new Microsoft Edge for ARM to all Insider channels," Berdasarkan release notes Edge version 80. "Microsoft Edge is now running natively for the ARM64 architecture, which is used in some Windows 10 devices like the new Surface Pro X. The ARM version of Microsoft Edge will automatically replace the previous configuration, in which the 32-bit version was running in an emulator."
Pada minggu ini ada dua perilisan Edge yang mungkin ditunggu banyak pengguna, salah satunya adalah Edge Chromium Final Stable yang sudah bisa didownload pengguna melalui halaman Microsoft berikut. Selain itu bagi pengguna Windows 10 ARM, sudah bisa menggunakan Edge Chromium yang bisa didownload pada halaman Microsoft berikut.
Untuk saat ini, Edge Chromium untuk Windows 10 ARM hanya tersedia untuk Channel Beta saja, dan diperlukan beberapa waktu sampai dirilis ke versi stable nanti.
Via : Microsoft