Seperti yang sudah dikabarkan sebelumnya, Microsoft mulai mengintegrasikan dan mengganti nama dan lokasi dari folder Windows Accessories menjadi Windows tools pada Windows 10 Insider Preview Build 21354. Namun ternyata perubahan ini juga ditambahkan Microsoft pada Windows 10 21H1 loh.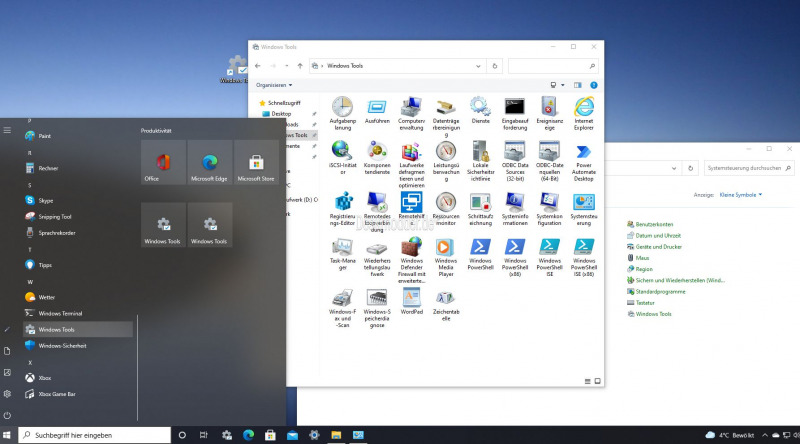 Dilansir dari DeskModdder, jika kamu sudah menggunkan Windows 10 21H1, link directory ke Control Panel\System and Security\Administrative Tools telah dihilangkan dan diganti menjadi Windows Tools dengan beberapa tambahan Tools didalamnya.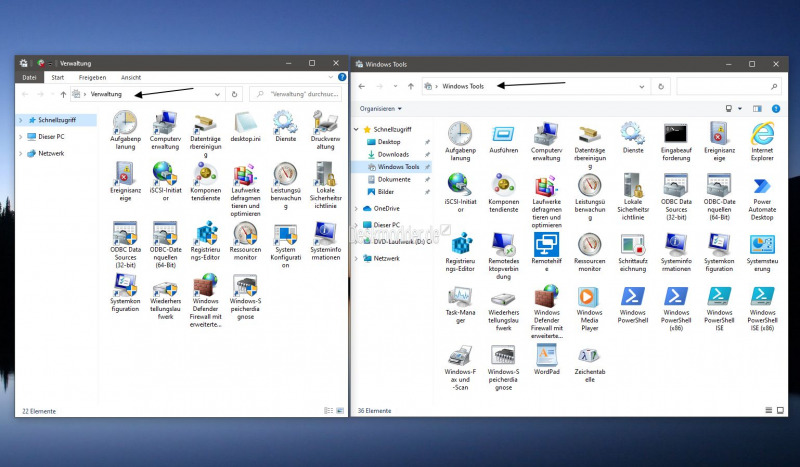 Tepat seperti pada gambar diatas, Windows Tools ini mencakup sejumlah tool yang hadir di Windows Accessories dan Windows Administrative Templates, misalkan saja seperti Windows Powershell yang kini hadir sebagai bagian dari Windows Tools, begitu pula Windows Firewall dan Registry Editor.
Mengenai hal ini, meskipun perubahan ini bukanlah sebuah perubahan yang signifikan, namun dengan ini daftar folder dan aplikasi di Windows 10 tidak akan tampak lebih banyak dengan kategori Windows Accessories, Ease Of Access, Powershell dan lainnya, dan semuanya akan dimasukkan dalam satu directory yang sama, dan jelas ini akan tampak lebih rapi dibandingkan sebelumnya.
Nah bagaimana menurutmu mengenai hal ini? silahkan berikan pendapat dan opinimu dikolom komentar dibawah guys.
Via : DeskModder