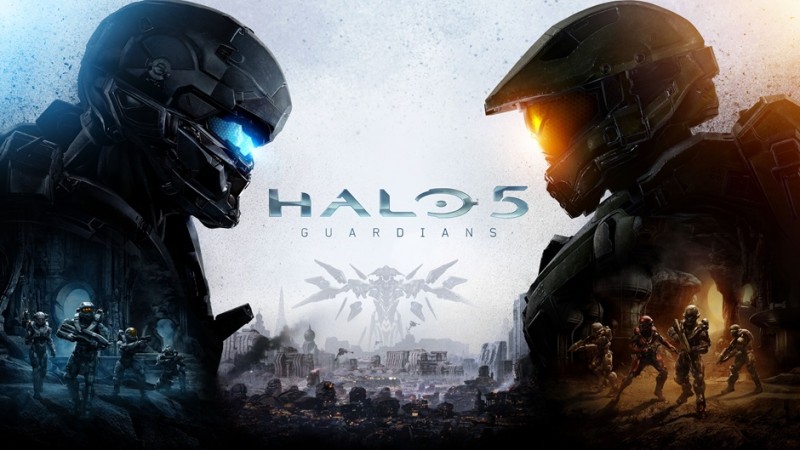 Microsoft kini telah mengakuisisi Havok yang mana dulunya pernah di diakuisisi oleh Intel senilai $110 juta pada tahun 2007 lalu. Havok sendiri dikenal sebagai pembuat 3D physics engine dan paling sering digunakan untuk pengembangan sebuah game. Tentunya banyak pengembang game – game vendor papan atas membeli lisensi engine yang satu ini .
Havok sendiri sudah pernah bermitra dengan perusahaan game raksasa seperti Activision, EA, Ubisoft, Nintendo , Sony dan banyak lagi. Kabarnya juga, engine buatan mereka tercatat sudah lebih dari 600 game paling laris termasuk Halo, Assasin's Creed, Call Of Duty, Destiny, Dark Souls, The Elders Scrolls, dan Game baru yang sedang di kembangkan "Crack Down 3".
Microsoft yakin dengan mengakuisisi Havok akan menjadi salah satu komponen fantastis dari aplikasi milik mereka seperti DirectX 12, Visual Studio, dan Microsoft Azure . Dengan demikian mereka juga akan terus bekerja sama dengan developer untuk menciptakan pengalaman lebih baik lagi dalam hal gaming dan meneruskan melisensikan development tool tersebut dari Havok ke para mitra.
Instagram Jahat! Nasib SMS di Ujung Tanduk..
NB: Subscribe channel Kepoin Tekno agar tidak ketinggalan berbagai info menarik dan bermanfaat seputar teknologi, setiap hari.