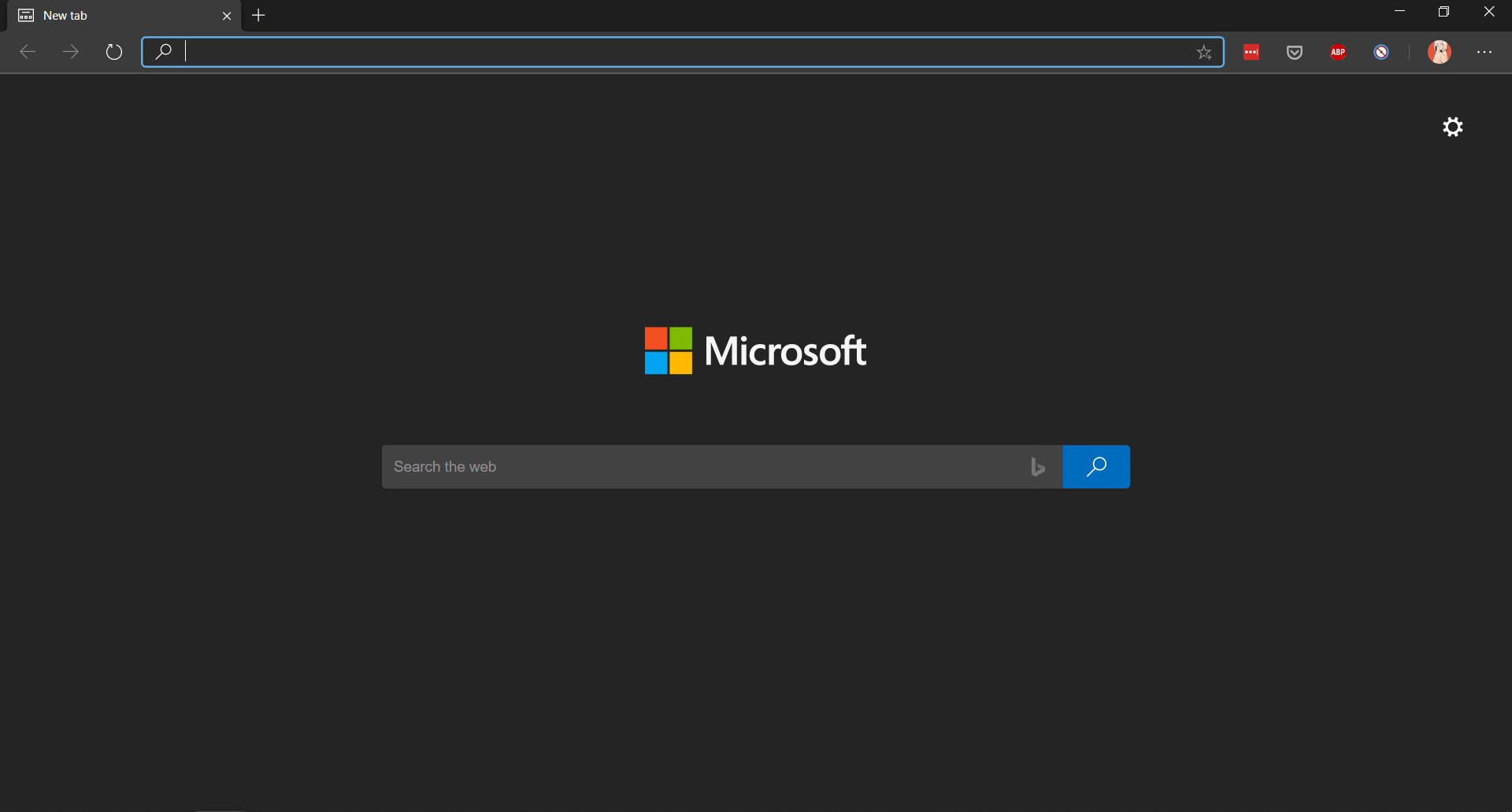 Microsoft perbarui Roadmap untuk Microsoft Edge lagi, dan selain itu, ada kabar baik yang mungkin menarik untuk kamu para penggemar Microsoft Edge Chromium.
Seperti yang ditulis Missy Quarry pada halaman pengumumannya, Microsoft mencatat "We are really excited to announce today that we are moving every item we had Under Review last week to a Planned status," "Enable navigation of PDF files via table of contents is now moved to Planned. Additionally, all of the new tab page items that were Under Review are now Planned for March."
Yang menarik adalah, ada beberapa fitur diusulkan pada roadmap ini, dan sekarang direncanakan akan hadir pada bulan maret untuk Edge Canary. Fitur baru ini termasuk:
Menambahkan opsi untuk menyimpan cookies tertentu saat memilih untuk menghapus browsing data ketika browser di close.
Mengaktifkan extension sync.
Menambahkan opsi untuk mengatur custom photos pada background halaman New Tab.
Menambahkan opsi untuk menyembunyikan Bing Search bar pada halaman New Tab.
Mengijinkan search bar pada halaman new tab untuk dikonfigurasi dengan search provider lain selain bing.
Menambahkan opsi untuk set URL khusus pada halaman new tab.
Bagaimana menarik bukan? yang menurut saya paling menarik adalah tersedianya opsi untuk menyembunyikan Bing Search Bar pada halaman New Tab, dan tentunya ini akan menambah kesan minimalis pada halaman New Tab Microsoft Edge Chromium.
Fitur yang disebutkan diatas, akan segera hadir pada Edge Chromium Canary pada bulan ini, namun belum diketahui tanggal tepatnya, jadi silahkan ditunggu saja.