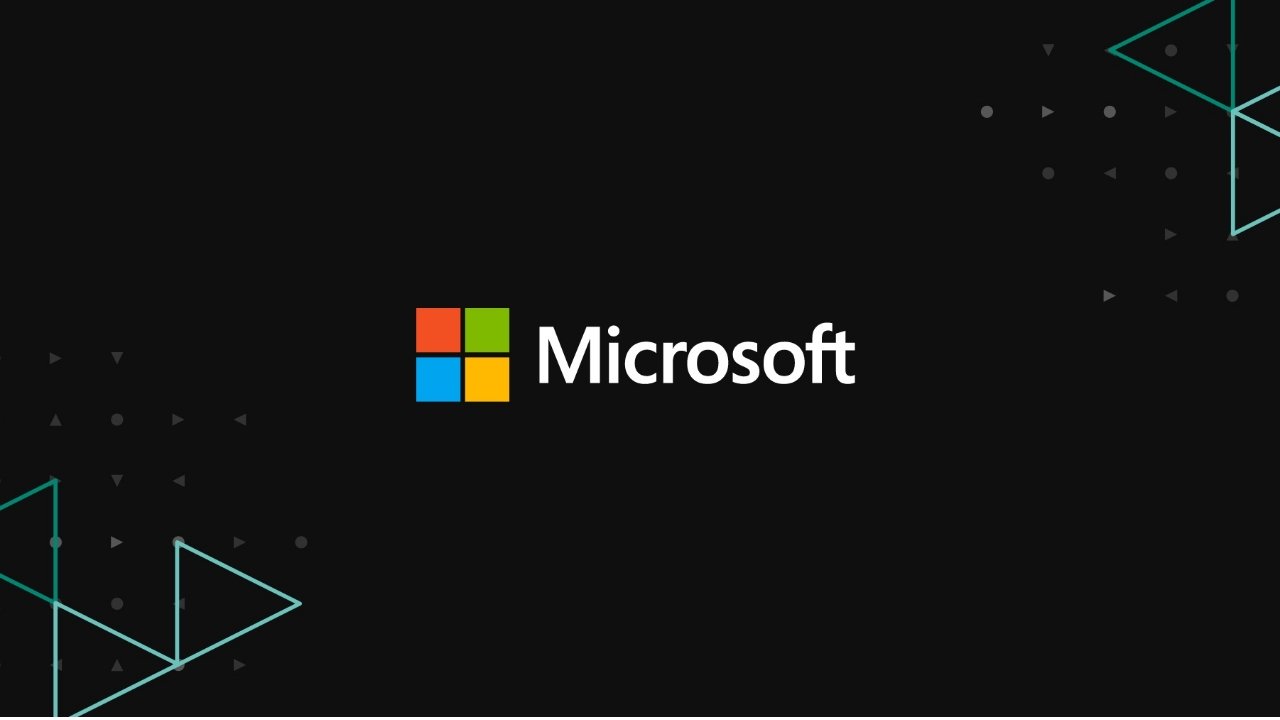 Baru baru ini dikabarkan bahwa Microsoft mengumumkan akan mengadakan sebuah Digital event pada tanggal 30 Maret 2020.
Digital Event ini akan lebih fokus membahas tentang "how to be more productive across work, life, and family.", karena masalah mewabahnya coronavirus yang kini sedang berlangsung.
Terkait Digital Event ini memang tidak banyak yang diungkapkan oleh Microsoft, namun besar kemungkinan event ini akan membahas dan melibatkan aplikasi langganan Microsoft Office 365.
Selain itu terkait dengan coronavirus yang semakin mewabah, baru baru ini Microsoft meluncurkan covid-19 tracker pada halaman Bing, dan juga beberapa event penting Microsoft dibatalkan dan diganti menjadi Digital Event, salah satunya adalah Microsoft Build 2020.
Via : The Verge, Thurrot, Windows Central