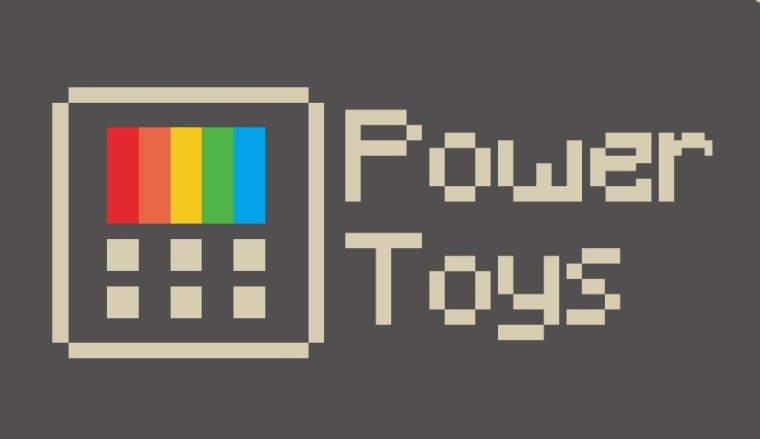 Bulan Desember lalu, Microsoft Rilis PowerToys v0.14 Dengan Perbaikan untuk PowerRename dan FancyZones, dan tidak terasa sudah hampir tiga bulan sejak update terakhir dari PowerToys.
Pada PowerToys 0.15 ini tidak ada fitur baru yang diperkenalkan, sama seperti sebelumnya, hanya saja ada beberapa peningkatan dan kemampuan baru yang diperkenalkan. Salah satu kekampuan tersebut adalah kemampuan PowerToys untuk melakukan check for updates otomatis yang selanjutnya akan memperingatkan pengguna ketika ada versi baru yang tersedia.
Dan berikut adalah changelog dari PowerToys 0.15:
Make you aware there is a new version from within PowerToys
Removed requirement to always 'run as admin'
Added almost 300 unit tests to increase stability and prevent regressions.
Resolved almost 100 issues
Made .NET Framework parts of the source run faster with NGEN
Improved for how we store data locally
Increased FancyZones compatibility with applications
Yang paling menarik pada update yang diberikan ini adalah, kini pengguna tidak harus membuka PowerToys sebagai Admininstrator lagi, selain itu dikatakan juga update ini memperbaiki hampir dari 100 masalah, namun detail mengenai masalah tersebut tidak diumumkan.
Bagi kamu yang penasaran, kamu bisa mendownload dan mencoba PowerToys ini melalui halaman GitHub berikut.
Via : Neowin