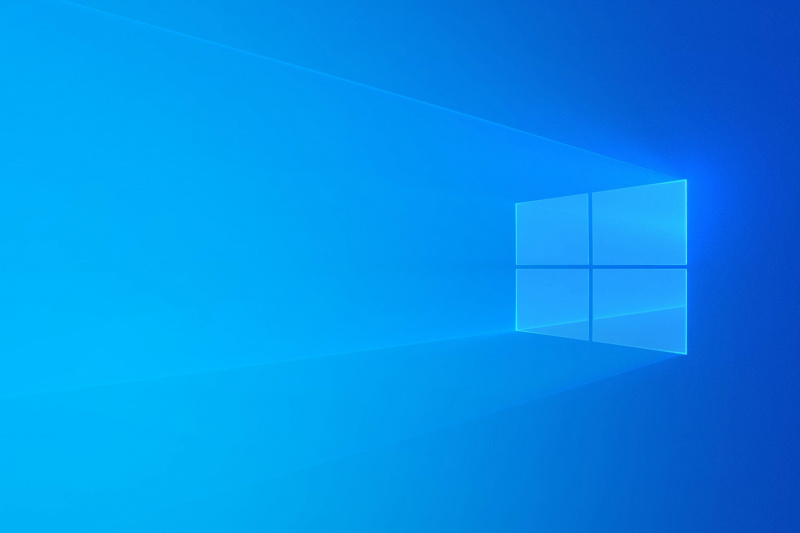 Seperti biasa, sesuai dengan jadwal bulanan Microsoft, mereka akan merilis pembaruan untuk Windows 10 dan Windows 11 yang biasanya dirilis pada hari selasa / rabu minggu kedua disetiap bulan (dikenal juga dengan patch tuesday).
Setelah kita tahu bahwa di Windows 11, pembaruan yang dihadirkan tidak membawa banyak informasi changelog apapun, apakah ini juga berlaku untuk Windows 10?
Sayangnya iya guys, selain changelog berikut:
Addresses an issue that affects the printing of files you submit to a printer.
Addresses a known issue that might prevent the Input Indicator and Language Bar from displaying in the notification area. This issue affects devices that have more than one language installed.
Addresses security issues for your Windows operating system.
Tidak ada informasi apapun yang dijelaskan Microsoft, hadir dalam pembaruan yang dihadirkan melalui update KB5016616 ini. Namun update ini yang pasti akan mengubah Build OS menjadi 9042.1889, 19043.1889, dan 19044.1889 sesuai dengan versi Windows 10 yang pengguna gunakan.
Mengenai perbaikan, saya katakan kembali, biasanya Microsoft akan merilis banyak perbaikan pada preview update yang akan dirilis pada minggu kedua setelah patch tuesday ini.
Nah selain itu untuk para pengguna Windows 10 LTSC 2019, Microsoft juga menghadirkan update KB5016623 yang berdasarkan changelognya hanya memperbaiki sejumlah hal berikut:
Addresses security issues for your Windows operating system
Addresses an issue that might cause the Local Security Authority Server Service (LSASS) to leak tokens. This issue affects devices that have installed Windows updates dated June 14, 2022 or later. This issue occurs when the device performs a specific form of service for user (S4U) in a non-Trusted Computing Base (TCB) Windows service that runs as Network Service.
Meskipun tidak ada informasi mengenai perbaikan apa saja yang dihadirkan dalam update kali ini, ada baiknya pengguna memperbarui system mereka ke build ini melalui halaman Settings > Update & Security > Windows Update > Check for updates. Kemudian silahkan kamu download update (KB5016623) yang tersedia disana.
Via : Microsoft