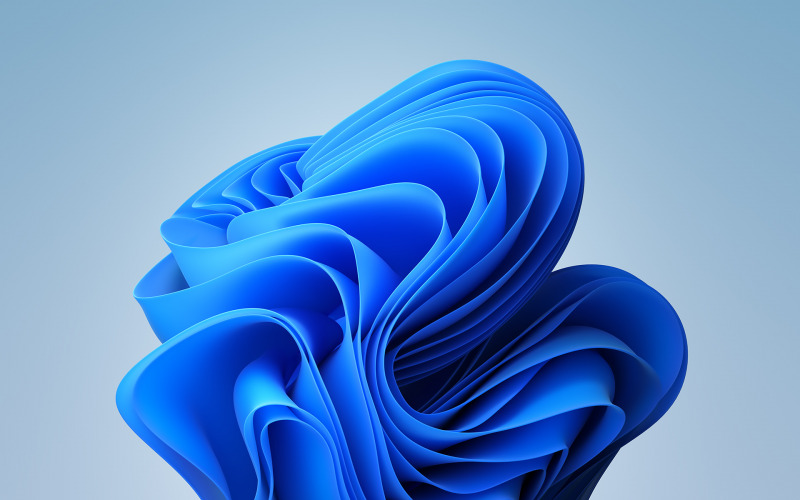 Microsoft hari ini merilis build preview baru untuk pengguna Windows 11 pada Dev channel. Sama dengan sebelumnya, update build kali ini masuk pada fast RS_PRERELEASE, yang artinya terpisah dari versi Windows 11 yang akan dirilis 5 Oktober.
Perubahan di Build 22463
When you have a file or folder selected in File Explorer, you can now use CTRL + Shift + C to copy the path to your clipboard.
Rounded the corners of the pop-ups shown when clicking "identify displays" in Display Settings.
Made some small adjustments to the contrast theme colors based on feedback, including making hyperlinks a little more distinct on hover when using the desert theme.
Added an icon next to the volume slider in Quick Settings to help make the option for managing audio endpoints more discoverable.
Updated the Windows Ease of Access folder in Start's All apps list to now simply be called Accessibility.
Added an option to Focus Assist settings so you can choose whether or not you would like Focus Assist to be automatically enabled for the first hour after a Windows feature update.
Untuk perbaikan, terdapat perbaikan di mana opsi 'System' (yang membuka halaman about di Settings) yang kini tersedia kembali pada menu Win + X.
Lalu terdapat satu masalah yang cukup mencolok pada build sebelumnya yaitu posisi icon pada taskbar yang tidak berada di tengah dan lebih mencondong ke kanan. Hal tersebut sudah diperbaiki pada build ini.
Selain itu masih banyak perbaikan yang diberikan, berserta masalah yang mungkin akan muncul. Selengkapnya kamu bisa baca di sini.
Seperti biasa, kamu bisa mendapatkan update ini melalui halaman Windows Update di Settings.