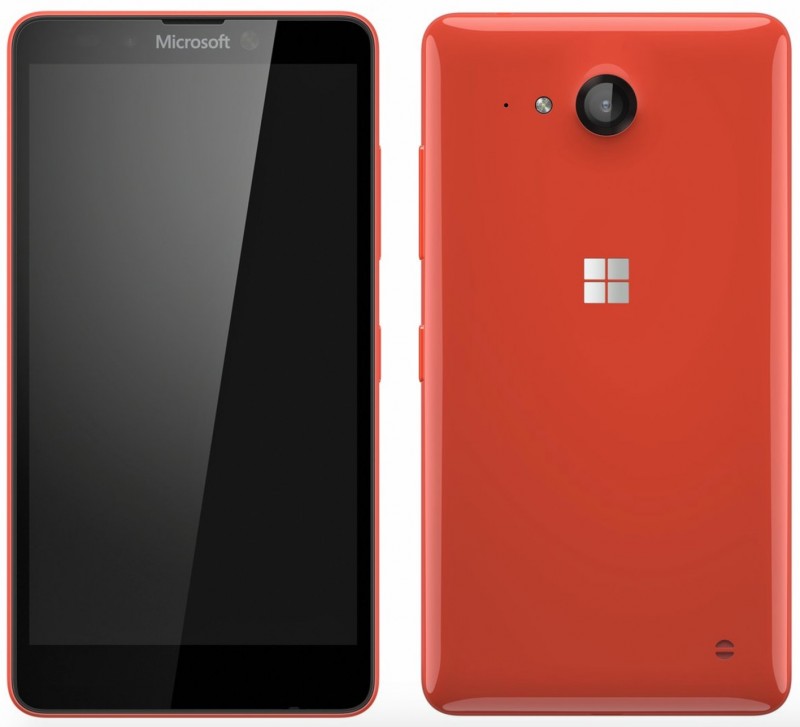 Salah satu leaker ternama yang sering sekali membocorkan berbagai ponsel Nokia dan juga Windows Phone baru yakni Nokibar, mereka kembali menunjukan sesuatu yang menarik baru-baru ini.
Mereka (Nokibar) memperlihatkan sebuah video hands-on mengenai ponsel Lumia yang batal dirilis oleh Microsoft yakni Lumia "Guilin" a.k.a Lumia 555 (sepertinya merupakan prototype ponsel yang dikira sebagai Lumia 750).
Hands on with the canceled Microsoft "Guilin" Lumia 555?. https://t.co/Kn3hPU2AG9 pic.twitter.com/duDt55707u

— nokibar (@baidunokibar) April 15, 2017
Berikut ini adalah video hands-on dari Nokibar:
Kabarnya Lumia "Guilin" a.k.a Lumia 555 bakal memiliki spesifikasi seperti berikut ini:
1GB RAM
8GB storage
5MP front and 5MP rear cameras
5.0″ 1280×720 IPS display
Snapdragon 210/212 processor
2020 mAh battery
Memang device ini tidak ditujukan untuk kelas menengah ataupun kelas atas, tetapi jika kita melihat spesifikasi dari Lumia 555, maka sepertinya spesifikasi ponsel ini bisa dibilang kurang layak untuk ponsel keluaran tahun 2016. Ya, walaupun dari segi desain ponsel ini cukup menggiurkan, tetapi mungkin saja kini kamu memiliki pendapat yang sama dengan Microsoft bahwa membatalkan ponsel Lumia "Guilin" a.k.a Lumia 555 merupakan opsi yang tepat.
So, jika seandainya Lumia 555 ini tidak dibatalkan, apakah kamu tertarik untuk memilikinya?
via Nokibar
DAPET VIP ACCESS!! NYOBAIN LIVE.ON BETA: Speed Test, Fitur, dan Kuota 🔥🔥
NB: Subscribe channel Kepoin Tekno agar tidak ketinggalan berbagai info menarik dan bermanfaat seputar teknologi, setiap hari.