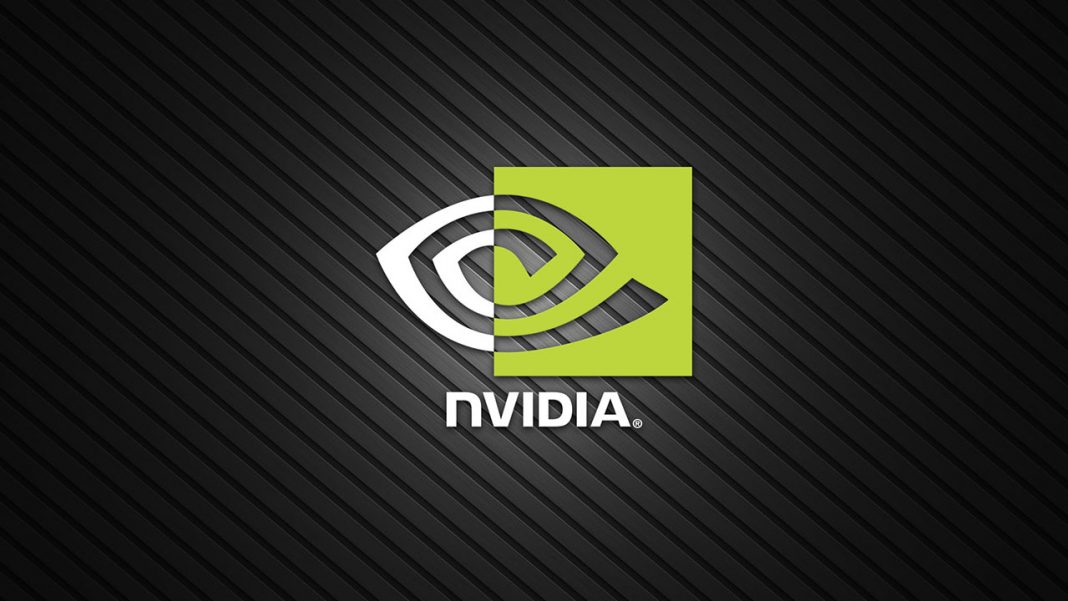 Setelah Intel merilis driver GPU pertama yang mendukung Windows 11 beberapa hari yang lalu, NVIDIA tampaknya tidak mau ketinggalan dengan merilis update pertama yang mendukung Windows 11.
Game-Ready WHQL Driver versi 471.41 ini bisa kamu dapatkan melalui halaman website resmi atau melalui GeForce Experience.
Dengan highlight membawa dukungan untuk Windows 11, versi 471.41 ini juga membawa perbaikan bug serta peningkatan, diantaranya:
Mouse cursor color may shift when connected to certain DSC monitors in HDR mode.
Ansel DOF filter blurs the entire screen in some games.
Some displays screen resolution limited to 640×480 after driver update.
HDMI audio playback may become distorted after changing display modes.
Remote desktop connection to PC with color set to 10-bit will result in corrupted picture.
GPU HDMI audio dropouts may occur when connected to an LG C9 OLED TV
Setelah Intel dan NVIDIA merilis driver GPU yang mendukung Windows 11, AMD diharapkan bisa menyusul dengan merilis update untuk Radeon yang mendukung Windows 11. Meskipun sebenarnya tidak perlu terburu-buru, mengingat masih terdapat beberapa bulan lagi sebelum Windows 11 dirilis kepublik.