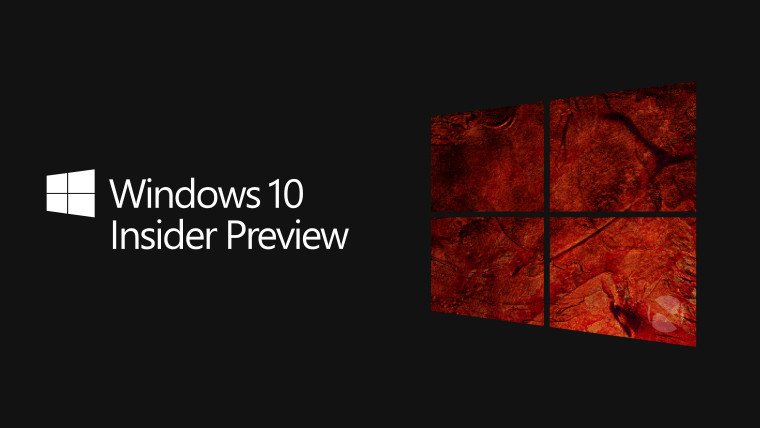 Perilisan Windows 10 Mobile Anniversary Update tampaknya kian dekat, dan beberapa waktu yang lalu pihak Lumia India menyatakan bahwa Windows 10 Mobile Anniversary Update akan dirilis hari ini tanggal 9 Agustus.
( Baca: Anniversary Update Akan Tersedia untuk Windows 10 Mobile pada 9 Agustus? )
Kini ada rumor baru yang menyatakan bahwa perilisan build Redstone 2 (RS2) akan dirilis pada pekan ini.
Looks like you guys don't have that much time left to get the RS1 related badges. pic.twitter.com/QiBZWoAPdP

— Synergy Insider (@SynInsiderEx) August 8, 2016
Menurut @CoreInsiderProg, pengguna yang yang berada pada Insider Fast Ring / Slow Ring sepertinya sudah tak memiliki banyak waktu untuk bertahan pada Build RS1 karena tampaknya Build RS2 sudah siap untuk diuji oleh Insider.
Jika benar demikian, maka bisa jadi nanti malam merupakan waktu yang paling ditunggu-tunggu oleh pengguna Windows 10 Mobile karena Windows 10 Mobile Anniversary Update versi publik akan dirilis nanti malam oleh Microsoft!
Namun, jangan terlalu yakin karena ini masih sebatas rumor, karena belum ada info atau konfirmasi resmi dari pihak Microsoft. Untuk kebenaran mengenai rumor ini mari kita sama-sama tunggu saja nanti malam.
So, bagaimana pendapatmu mengenai hal ini?
Berikan pendapatmu di kolom komentar.
via Neowin