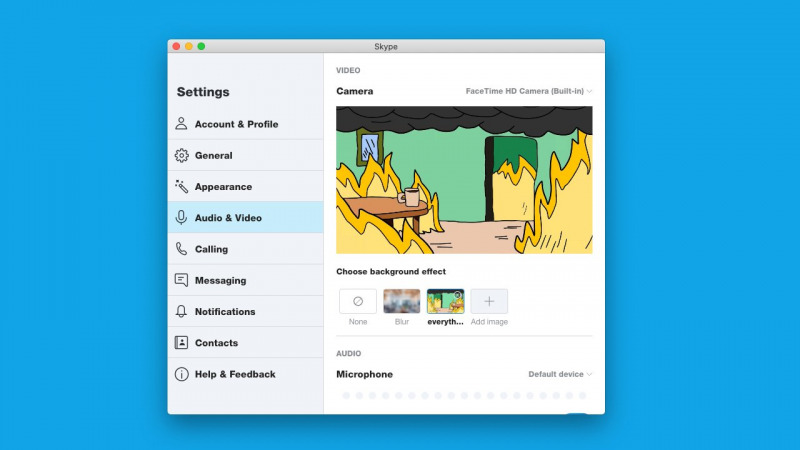 Untuk kamu para pengguna aplikasi Skype sekaligus pengguna Apple Silicon, maka ada kabar baik nih, karena pada Skype Insider versi 8.94.76.302, Skype sudah sepenuhnya berjalan Native untuk Apple Silicon.
Baca Juga : Bard – Saingan ChatGPT Buatan Google!
Dengan itu, Skype versi baru ini akan berjalan lebih baik untuk perangkat Mac dengan prosesor M1 dan M2.
"Native Skype App for the M1 build on Mac. You asked and we delivered! Check out the Skype app speed improvement on Apple M1 Mac. Please test it and let us know what you think!" Ungkap Microsoft dalam changelog-nya.
Sementara itu, ada juga sejumlah perbaikan pada Skype Insider 8.94.76.302 ini, dimana itu mencakup :
Issues with reading and opening files, i.e. PDFs on iOS
Names hidden in some chats on Android, MSIX, iOS
Skype notifications blocked in the Edge browser
Native call screen continuously displayed even when Skype was dropped on iOS
App crashing when going to gallery and switching to web links on iOS
Nah versi ini akan segera dihadirkan untuk semua pengguna dalam beberapa minggu kedepan, namun jika kamu sudah tidak sabar ingin mencoba versi terbaru ini, kamu bisa mendaftar Skype Insider pada halaman Microsoft berikut.