Bagi kamu pengguna Windows 10 November Update, pastikan kamu cek Windows Update dan install update KB3120677 ini.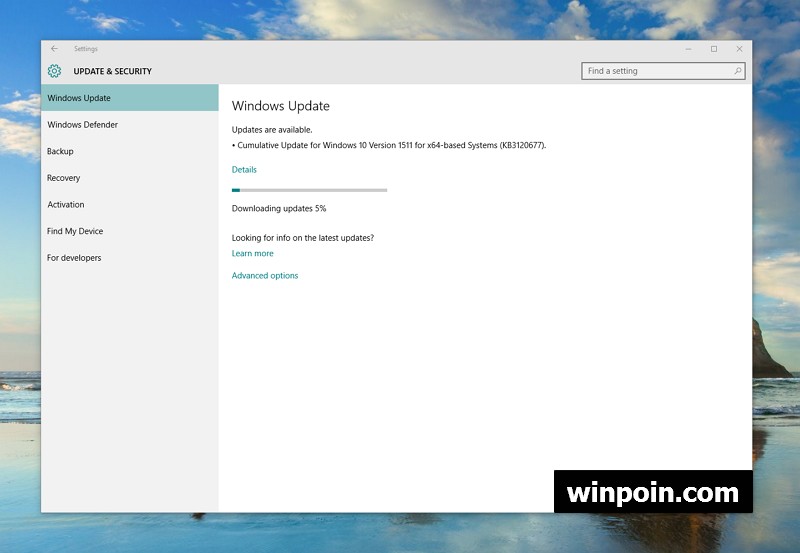 Cumulative update KB3120677 ini dirilis untuk mengatasi permasalahan settings privasi yang hilang di beberapa pengguna Windows 10 setelah menginstall November Update.
Sebelumnya kita telah kabarkan bahwa Microsoft sempat menarik file ISO Windows 10 November Update dari Media Creation Tool, lalu pagi ini mengembalikannya lagi.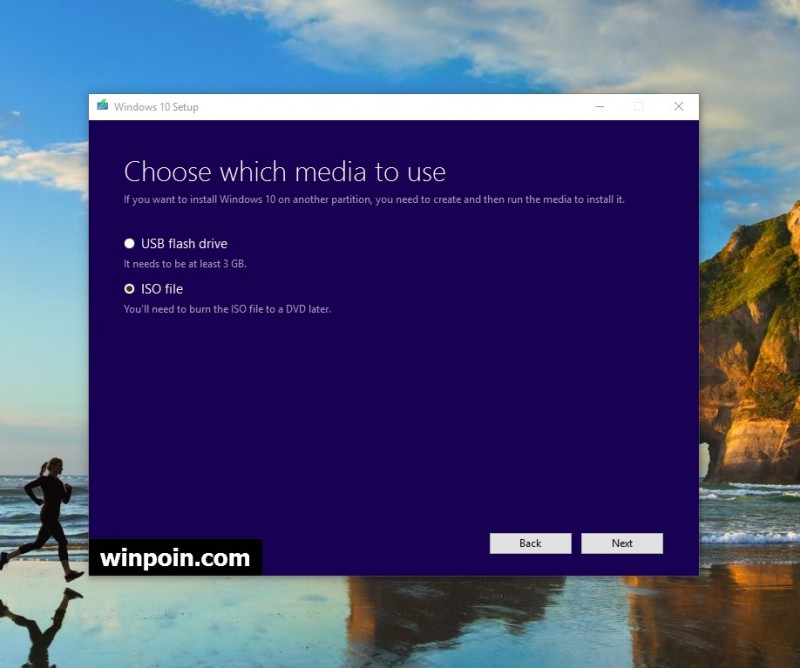 Alasannya adalah karena masalah settings privasi yang reset sendiri setelah pengguna menginstall November Update.
Berikut ini adalah beberapa settings privacy yang jika sebelumnya sudah diatur "Off" bakal menjadi "On" lagi secara default setelah menginstall November Update:
Let apps use my advertising ID
Turn on SmartScreen Filter for web content
Let apps run in the background
Sync with devices
Permasalahan tersebut bakal selesai dan settings privasi kamu sebelumnya bakal terestore lagi setelah menginstall update KB3120677 ini.
Jadi pastikan kamu tidak melewatkannya ya..