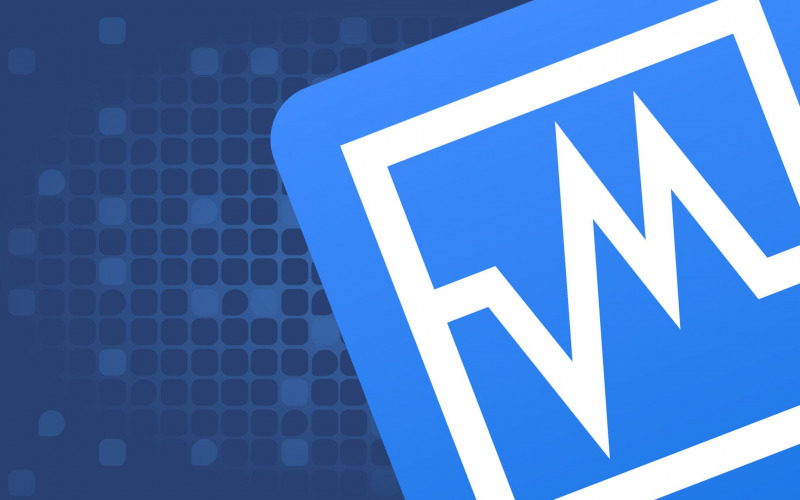 Seperti yang sudah kita tahu, Microsoft telah menyesuaikan persyaratan perangkat keras pada mesin virtual (VM) pada build Windows 11 Insider dev dan beta terakhir terlebih pada WIndows 11 Build 22458.
Hal ini dapat kamu lihat pada changelog build tersebut, dimana Microsoft secara jelas mengatakan "This build includes a change that aligns the enforcement of the Windows 11 system requirements on Virtual Machines (VMs) to be the same as it is for physical PCs. Previously created VMs running Insider Preview builds may not update to the latest preview builds. In Hyper-V, VMs need to be created as a Generation 2 VM. Running Windows 11 in VMs in other virtualization products from vendors such as VMware and Oracle will continue to work as long as the hardware requirements are met." yang berarti Persyaratan TPM 2.0 sudah diberlakukan dan diwajibkan ada untuk mesin virtual (VM), dan bukan hanya Dev Channel, ini juga berlaku untuk build 22000.194 (co_release) saluran Beta.
Nah mengenai hal tersebut, sebuah informasi menarik hadir dari Oracle, dimana saat ini mereka melalui aplikasi Virtualisasi mereka (VirtualBox), kabarnya akan mengembangkan sebuah driver yang mendukung TPM 2.0 untuk instalasi Windows 11.
"Security: Start implementing a driver for passing through a host TPM, bugref:10075" Tulis dalam VirtualBox Changeset 90946 yang dirilis pada 27 Agustus 2021 lalu.
Nah jadi dengan ini dapat dikatakan bahwa ini adalah hal baik bagi kamu pengguna VirtualBox, entah itu di Linux, Windows atau Mac, karena dengan itu kamu tetap dapat melakukan instalasi Windows 11 via VirtualBox tanpa ada masalah dukungan TPM 2.0.
Via : VirtualBox, Neowin