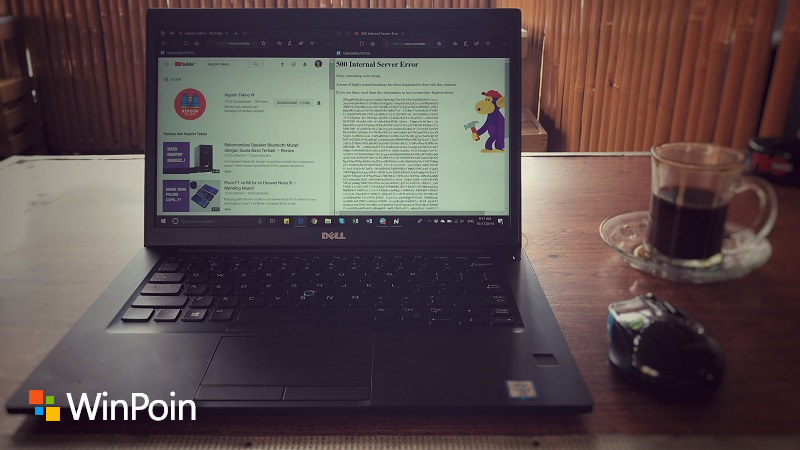 Pagi tadi YouTube masih bisa diakses dengan normal. Namun sekitar pukul 8 pagi mendadak semua video di YouTube tidak bisa diputar. Kamu masih bisa mengakses YouTube dan browsing video, hanya saja kamu tidak bisa memutar video tersebut.
Pihak YouTube juga sudah menerima laporan mengenai masalah tersebut. Saat ini mereka sedang mencari akar masalahnya dan berusaha memulihkan situs berbagi video terbesar sedunia itu. Kemungkinan YouTube akan kembali pulih beberapa jam mendatang.
Thanks for your reports about YouTube, YouTube TV and YouTube Music access issues. We're working on resolving this and will let you know once fixed. We apologize for any inconvenience this may cause and will keep you updated.

— Team YouTube (@TeamYouTube) October 17, 2018
Berbeda dengan Amerika yang saat ini sedang malam hari, di Indonesia waktu down ini adalah pada jam kerja dan sekolah. Mungkin ini merupakan azab bagi para pemakan gaji buta, bukannya kerja malah YouTube-an. Tapi bagaimana dengan mereka yang kerjanya bergantung pada YouTube? Sabar dulu saja ya.
Update:
YouTube sudah bisa diakses kembali dengan normal.
via BGR