Selain event Microsoft Build 2020 dan Microsoft Inspire 2020 yang dibatalkan dan dijadikan Event Virtual, sekarang giliran Microsoft Ignite 2020 yang ikut dibatalkan dan ikut menjadi event virtual.
Baca Juga : Microsoft Batalkan Event Microsoft Inspire 2020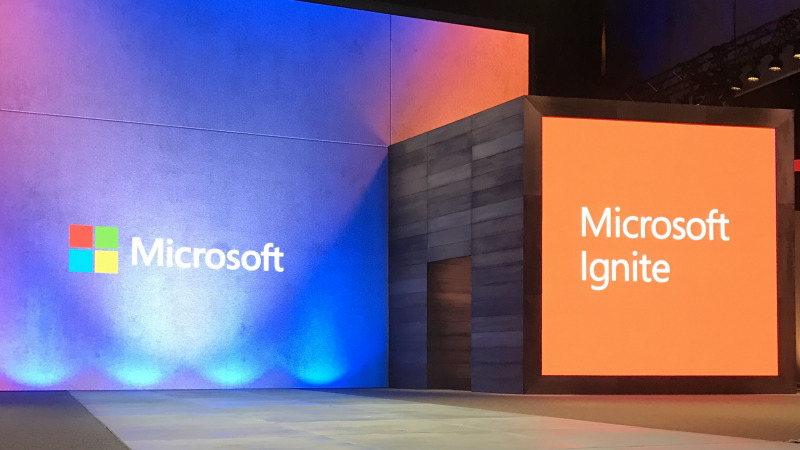 Hal ini pertama kali dilaporkan via ZDNet, dikarenakan penyebaran wabah coronavirus atau covid-19 yang semakin meluas di Amerika Serikat, Microsoft akhirnya memutuskan untuk membatalkan event ini.
Selain itu, pada halaman Microsoft Ignite juga sudah diupdate termasuk dengan menambahkan informasi spesifik mengenai event yang akan dilaksanakan secara virtual ini.
"In light of the challenges presented by Covid-19, we are adjusting our event calendar and strategy," sebuah Statement Microsoft menjelaskan "For the remainder of 2020 we are embracing the opportunity to experiment with new platforms to provide our partners, customers, and developers the highest quality, digital-first experiences."
Langkah yang dilakukan Microsoft ini tentunya sudah sangat tepat, apalagi dengan dimaksudkan untuk mencegah penyebaran coronavirus agar tidak semakin meluas.
Untuk pembaca sendiri, diharapkan jangan keluar dari rumah kecuali memang benar benar dibutuhkan, tetap dirumah, dan tetap jaga kesehatan, semoga kita menjadi orang orang yang berhasil selamat melewati wabah ini.