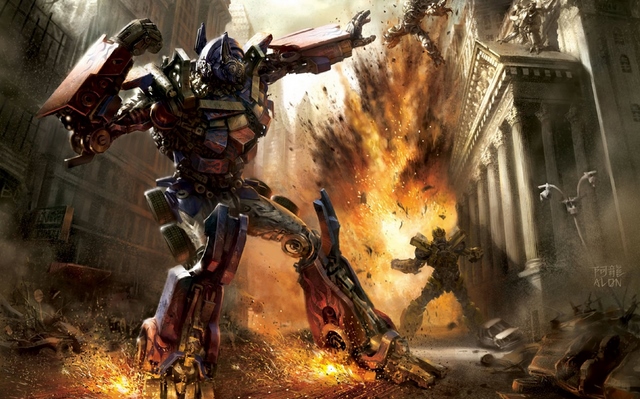 Amazon memang dikenal sebagai perusahaan yang sangat ambisius dalam berekspansi. Meskipun basis usaha utamanya adalah retail dan online store, tetapi tidak jarang mereka menciptakan sesuatu yang jauh diluar basis usaha utama mereka. Amazon pernah merilis tablet, smartphone, e-reader, streaming device, bahkan Alexa, sang smart assistant cerdas untuk di rumah. (Baca juga: Seperti Inilah Kecanggihan Alexa: Smart Assistant Cerdas untuk Di Rumah)
Untuk kali ini Amazon tengah berambisi dalam merilis game PC pertama buatannya sendiri. Dan untuk memuluskan ambisinya itu mereka tengah gencar membuka lowongan bagi game developer profesional untuk bergabung dan bekerja bersama mereka.
Tidak tanggung-tanggung, team developer Amazon dipimpin oleh orang-orang dibalik game populer Portal, World of Warcraft, BioShock, dan didalamnya juga tergabung banyak developer game populer seperti Half Life 2, Left for Dead, Dota 2, Halo, Infamous, Shadows of Mordor, serta The Last of Us.
Dengan developer game profesional dan bertalenta itu, cukup penasaran untuk menebak kira-kira seperti apa game PC yang tengah dikembangkan oleh Amazon ini.
Akankah menjadi game legenda seperti seri Grand Theft Auto? Kita lihat saja perkembangan informasinya. Stay tuned.
via gamasutra