Bulan lalu, Microsoft memperkenalkan "Segment Heap Memory Improvements" untuk browser Edge chromium, yang mana ini adalah sebuah metode baru untuk mengurangi penggunaan memori pada aplikasi Win32 dan jika berhasil diterapkan dengan benar, maka akan ada pengurangan dalam penggunaan memori (RAM) hingga 27%. Selengkapnya di Windows 10 May 2020 Update Bisa Mengurangi Konsumsi RAM Google Chrome?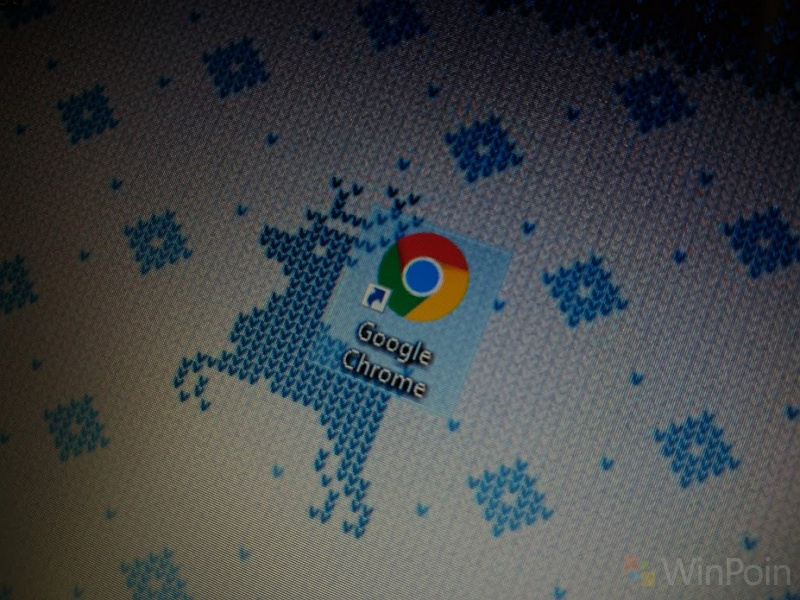 Namun kawan kawan, baru baru ini dilaporkan via Bug Chromium seperti dilansir dari Techdows, tes yang dilakukan terkait Memory Improvement ini memiliki efek negatif pada pengguna CPU, yang mana dengan itu malah menambah beban CPU 10% hingga 13% pada saat pengujian.
"With commit https://chromium-review.googlesource.com/c/chromium/src/+/2163163 landed, Windows >= 10.0.19041.0 (Windows 10 version 2004 and later) will opt chrome.exe into using the segment heap instead of the legacy heap. But which led to performance regression for WebXPRT3, Speedometer2, and JetStream2."
Chromium Team melakukan test dengan menjalankan Chrome Beta 84.0.4147.85 dengan menggunakan edisi Windows 10 build 19041.329 terbaru, mereka menemukan bahwa adanya peningkatan yang rata rata 9.3% dalam CPU mereka, bahkan mereka mencatat bahwa dampak akan lebih tinggi dengan perangkat yang memiliki core yang lebih powerfull.
Dikarenakan ini tampaknya menjadi masalah dan akan menjadi beban pada CPU pengguna, beberapa jam setelah masalah dilaporkan, Chromium team memutuskan untuk menonaktifkan Segment Heap secara default.
"There's some concern that the cost of the Segment heap doesn't justify its cost (see crbug.com/1102281). This CL disable it by default and put this feature behind a GN flag to let us keep experimenting with it"
Terkait dengan ini, Microsoft masih belum memberikan informasi apapun tentang Segment Heap Memory Improvements, namun karena mereka mengikuti jadwal perilisan Chromium, tentu fitur juga tampaknya akan dinonaktifkan pada Edge Chromium mereka. Mari kita lihat saja bagaimana kedepannya.
Via : Techdows, Chromium Gerrit Link di Artikel.