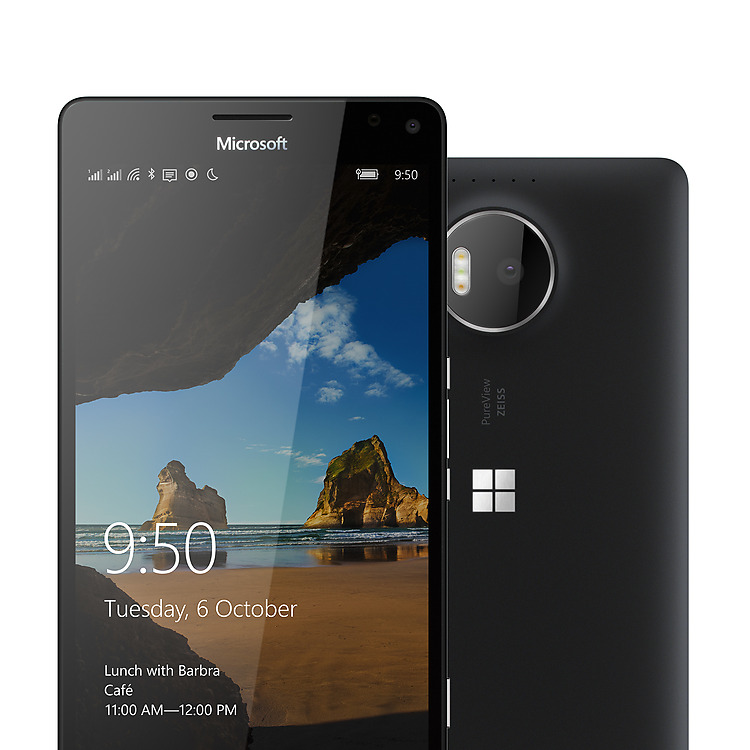 Beberapa pengguna Lumia 950 dan 950 XL mengalami masalah saat mencoba mengkoneksikan Lumia mereka ke Wifi.
Keluhan dipublikasikan dalam sebuah thread di forum Microsoft Community yang mengungkapkan bahwa, baik Lumia 950 dan Lumia 950 XL mengalami masalah ini, dan banyak pengguna telah mengkonfirmasi hal yang sama.
Pengguna BFuentes yang menjelaskan pertama kali bagaimana masalah ini terjadi pada Lumia 950 miliknya:
"My Lumia 950 will not keep or reacquire Wifi signals. It will randomly drop the Wi-Fi connection and I have to reboot the phone in order for it to reacquire. If I try to just manually connect to the Wi-Fi it will just continue to search and not find anything."
"Once I reboot the phone it will connect with no problem. Also, when I return from being away from the Wi-Fi signal it will not usually reconnect. I need to reboot the device. I am chewing through my data plan because the phone is not finding and connecting to Wi-Fi regularly."
Yang intinya Lumia 950 miliknya tidak dapat mempertahankan atau mengakses kembali Wifi, agar dapat terhubung kembali dengan Wifi satu-satunya cara adalah dengan menghidupkan ulang device tersebut.
Sejumlah pengguna telah mencoba untuk mengatasi masalah ini dengan berbagai cara, hingga mereka mengetahui bahwa tidak dapat terhubung pada Wi-Fi apabila Bluetooth menyala, sehingga mungkin ada masalah dengan perangkat lunak pengelola jaringan atau driver yang digunakan.
Jadi bagi kamu yang sudah melakukan Pre-Order Lumia 950, sambil menunggu Microsoft memperbaiki masalah ini ada baiknya agar menonaktifkan Bluetooth kamu saat hendak terkoneksi dengan Wifi agar tidak terjadi masalah serupa.
Ini Fitur Canggih Banget..!
NB: Subscribe channel Kepoin Tekno agar tidak ketinggalan berbagai info menarik dan bermanfaat seputar teknologi, setiap hari.