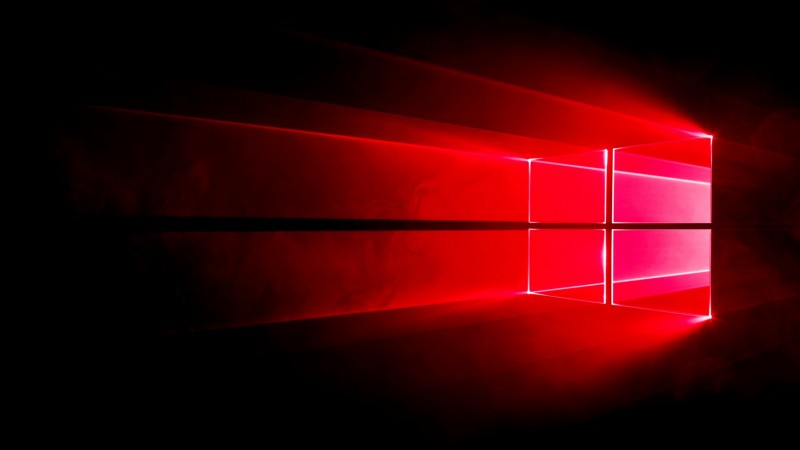 Melalui akun Twitternya, kemarin Gabe Aul mengatakan bahwa Microsoft sedang mengerjakan build baru untuk Windows 10 Mobile dengan membawa perbaikan bug pada build 10586.29.
@aditya_shubhra Yes, we're working on a new build with fixes for the issues we saw with .29

— Gabriel Aul (@GabeAul) December 16, 2015
Sekarang, perkataan Gabe Aul di Twitter semakin diperkuat dengan adanya build 10586.36 yang telah muncul di BuildFeed untuk pengujian internal. Tidak seperti Insider di PC, build 10586.36 di Windows 10 Mobile ini bukanlah Redstone.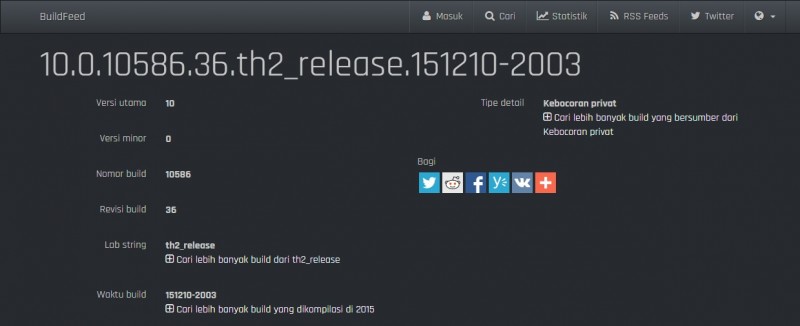 Microsoft sepertinya masih mencoba untuk menemukan build terbaik bagi pengguna Windows Phone 8.1 agar dapat meng-upgrade device mereka tanpa masalah ke Windows 10 Mobile.
Jadi bagi kamu yang devicenya berada dalam daftar gelombang pertama update Windows 10 Mobile harap bersabar.