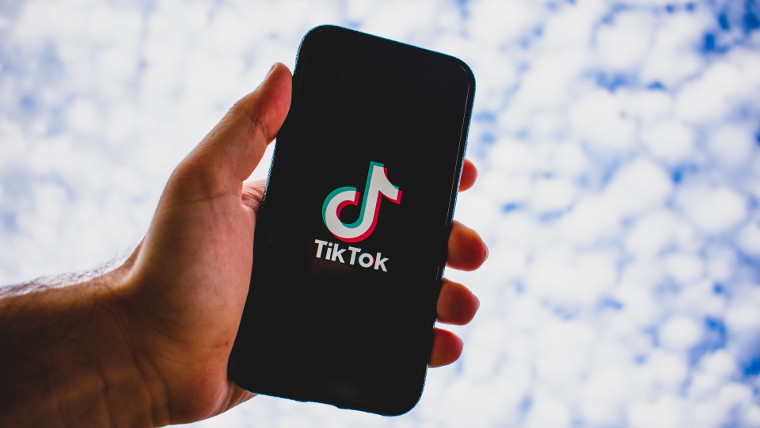 Rencana Microsoft untuk akuisisi TikTok seharga $30 Miliar memang cukup beresiko, bahkan Bill Gates sendiri yang kini merupakan penasehat Microsoft berkata dalam wawancaranya bersama Wired "membeli TikTok merupakan sebuah langkah yang beresiko dan racun bagi perusahaan".
Dan setelah perbincangan yang cukup lama, yang juga melibatkan pihak administrasi Donald Trump, Microsoft akhirnya gagal dalam upayanya untuk mengakuisisi TikTok.
"ByteDance let us know today they would not be selling TikTok's US operations to Microsoft," Kata Microsoft dilansir dari The Verge.
"We are confident our proposal would have been good for TikTok's users, while protecting national security interests. To do this, we would have made significant changes to ensure the service met the highest standards for security, privacy, online safety, and combatting disinformation, and we made these principles clear in our August statement. We look forward to seeing how the service evolves in these important areas." Lanjutnya.
Dilansir dari Neowin, pengumuman Microsoft ini hadir tidak lama setelah  laporan dari South China Morning Post yang mengklaim bahwa ByteDance tidak akan menjual algoritma yang menggerakkan TikTok dalam kesepakatan akuisisi apapun.
Selain itu, dengan gagalnya akuisisi oleh Microsoft seperti dilansir dari Reuters, membuka pintu bagi perusahaan Oracle sebagai pembeli yang potensial, dimana terkait hal tersebut berdasarkan laporan bulan lalu, menunjukan bahwa Oracle sedang dalam proses untuk mengakuisisi TikTok. Namun meskipun begitu, Oracle sampai saat ini belum memberikan tanggapan secara resmi mengenai kabar tersebut.
Nah bagaimana menurutmu dengan gagalnya akuisisi ini? silahkan berikan berikan pendapat dan opinimi dikolom komentar dibawah.
Via : Reuters, The Verge, Neowin