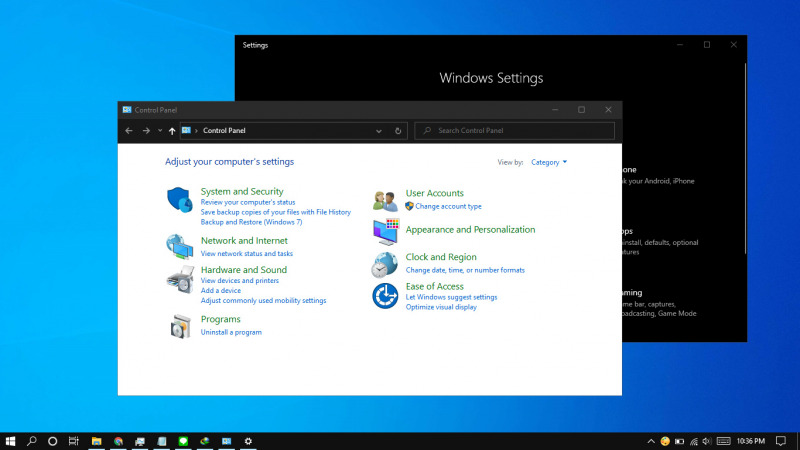 Pada era Windows 10, Microsoft menghadirkan aplikasi Settings sebagai media untuk melakukan banyak pengaturan terhadap Windows 10. Meskipun begitu, aplikasi tradisional Control Panel juga masih dapat digunakan.
Terlepas sampai kapan Microsoft menghadirkan Settings dan Control Panel secara bersamaan, jika kamu ingin membatasi akses ke Control Panel, maka kamu bisa melakukannya melalui sedikit konfigurasi pada Group Policy Editor.
Baca juga:
Nonaktifkan Control Panel di Windows 10 dengan Group Policy Editor
Buka Group Policy Editor.
Navigasi ke User Configuration > Administrative Templates > Control Panel.
Pada panel kanan, klik 2x pada opsi Prohibit access to Control Panel and PC settings.
Klik Enabled dan OK untuk menyimpan pengaturan.
Restart Windows 10.
Done.
Perlu diketahui bahwa cara ini tidak hanya memblokir akses ke Control Panel, tetapi juga ke Settings. Jika hanya ingin memblokir akses ke Control Panel saja, maka kamu bisa mencoba cara melalui Registry Editor.
Untuk mengembalikannya seperti semula, kamu dapat melalui langkah-langkah yang sama dan mengganti opsi menjadi Not Configured pada langkah ke-4.