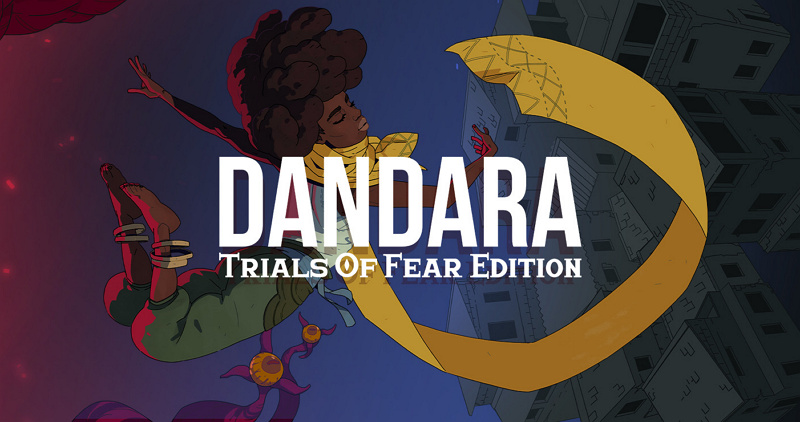 Minggu lalu, EGS menggratiskan game yang lumayan seru yakni Galactic Civilizations III dan untuk minggu ini EGS masih menggratiskan game yang gak kalah seru berjudul Dandara: Trials of Fear Edition.
Buat kamu yang belum tahu, game Dandara: Trials of Fear Edition adalah game RPG, strategi dan juga shooter yang memerlukan ketepatan dan juga timing yang luar biasa, karena dunia dalam game ini itu selalu berputar (tergantung dari posisi player) dan rintangannya gak bisa diremehkan.
Buat kamu yang penasaran, mending langsung aja cek trailer di bawah ini:
Karena hadir dengan grafis yang terbilang biasa aja, maka spek PC yang diperlukan agar dapat memainkan game ini juga gak perlu yang tangguh, cukup spek PC seperti di bawah ini:
OS: Microsoft® Windows® XP
Processor: 1.8 GHz Processor
Memory: 4 GB RAM
Storage: 1 GB
So, tunggu apalagi? Kalau kamu tertarik dengan game Dandara: Trials of Fear Edition yang digratiskan oleh EGS hari ini, kamu bisa dapatkan game tersebut dengan menggunakan link yang sudah WinPoin siapkan berikut dan ingat, game tersebut bisa kamu dapatkan secara gratis hingga satu minggu ke depan atau tepatnya hingga pukul 11 malam tanggal 4 Febaruari mendatang.