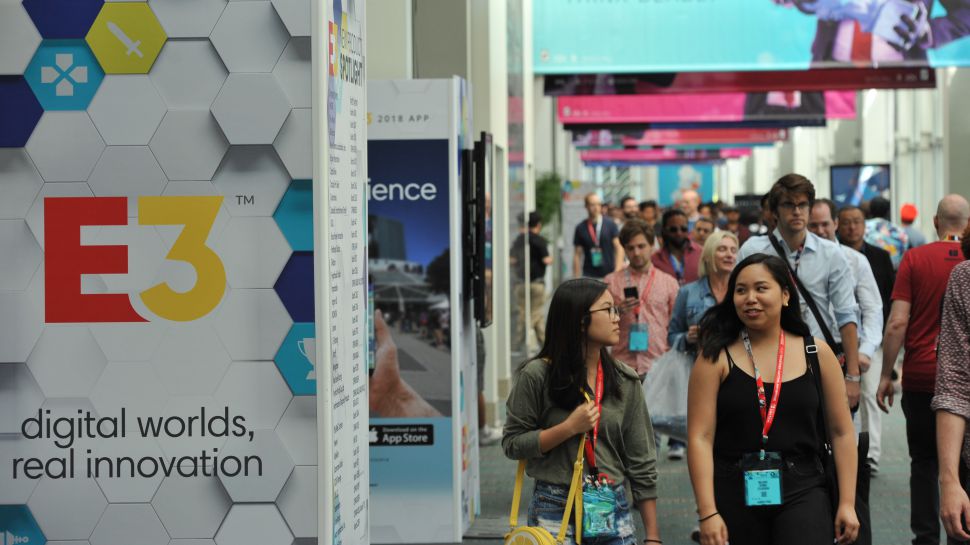 Seperti dilansir dalam halaman Windows Central, The Entertainment Software Association mengumumkan pembatalan salah satu acara game terbesar tahun ini karena semakin mewabahnya virus corona atau COVID-19.
E3 2020 kemarin dirumorkan akan dibatalkan mengingat beberapa event lain seperti Game Developers Conference dan SXSW Conference & Festivals juga telah ditunda atau dibatalkan. Salah satu yang semakin menguatkan rumor ini adalah Tweet dari Developer Digital yang mengatakan "Cancel your E3 flights and hotels, y'all.". Namun tidak lama setelahnya, Rumor tersebut menjadi kenyataan, seperti yang dikutip dari Tech Radar, The Entertainment Software Association merilis sebuah pernyataan Resmi yang mengkonfirmasi bahwa E3 2020 telah sepenuhnya dibatalkan.
"After careful consultation with our member companies regarding the health and safety of everyone in our industry – our fans, our employees, our exhibitors and our longtime E3 partners – we have made the difficult decision to cancel E3 2020, scheduled for June 9-11 in Los Angeles," the ESA dalam sebuah statementnya.
Sungguh sangat disayangkan karena Microsoft sendiri sudah memiliki rencana besar untuk memberikan detail Xbox Series X pada acara tersebut.
Dengan mewabahnya virus corona atau covid-19, seluruh pembaca winpoin harap menjaga kesehatannya untuk menghindari hal buruk yang bisa saja terjadi.
Referensi : Windows Central, Tech Radar