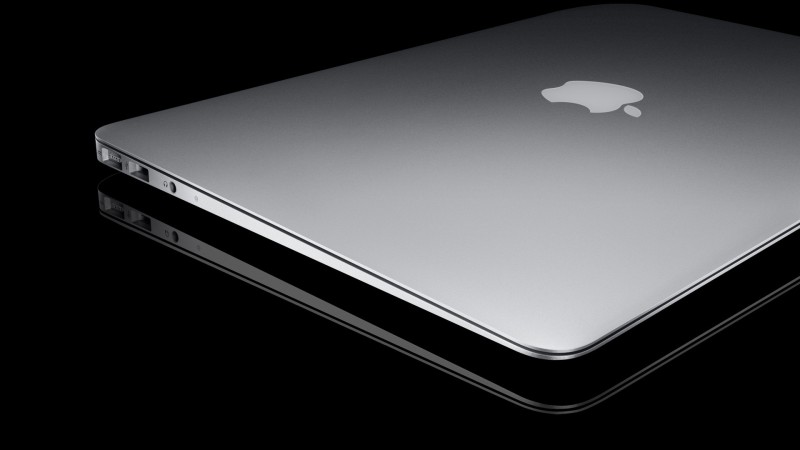 Microsoft telah menghadirkan Xbox App untuk Windows, Windows Phone, iOS dan Android. Walupun Microsoft telah menghadirkan Xbox App untuk iOS, sepertinya Microsoft tidak memiliki rencana untuk membuat Xbox App untuk OS X (Mac).
Namun di Twitter, Phil Spencer, kepala divisi Xbox di Microsoft menyatakan:
@av_xz Honestly haven't had a lot of requests. Put it up on https://t.co/ufJax5Sghs and let's see how many people are interested.

— Phil Spencer (@XboxP3) December 19, 2015
Di Xbox Feedback website, terdapat pula permintaan kepada Microsoft agar membuat Xbox App untuk Mac. Permintaan pada Xbox Feedback ini telah dipilih lebih dari 1000 orang.
Hal ini akan menjadi menarik, apabila banyak orang yang memilih permintaan tersebut, akankah Microsoft membuat aplikasi Xbox untuk Mac di masa mendatang?
Bagaimana pendapat kamu tentang hal ini? Bagikan pendapat kamu disini.
via @XboxP3 (Phil Spencer) & Xbox Feedback