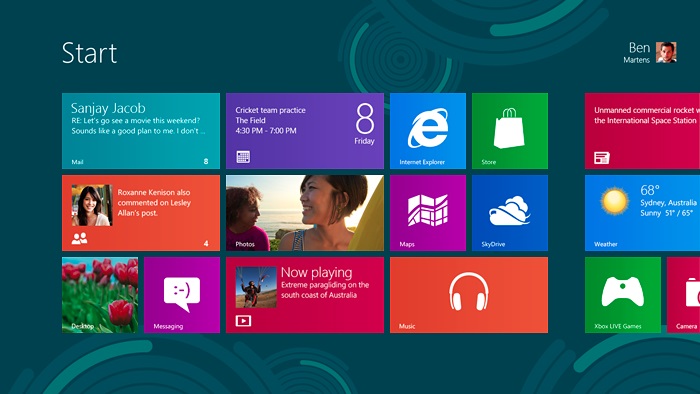 Tidak terasa, dukungan Windows 8.1 akan segera berakhir pada 10 Januari 2023 tahun depan, dimana setelah itu, system operasi ini sudah tidak akan mendapatkan update apapun dari Microsoft, bahkan jika itu update keamanan.
Sama seperti Windows 7 yang telah dihentikan dukungannya pada tahun 2020 lalu, beberapa bulan sebelum masa dukungan berakhir, para pengguna Windows 8.1 akan mendapatkan pemberitahuan mengenai end of support Windows 8.1 tersebut.
Menariknya nih kawan kawan, Microsoft berkata bahwa mereka tidak menawarkan jalur upgrade gratis dari Windows 8.1 ke Windows 10 atau Windows 11, dengan itu pengguna mungkin perlu memembeli lisensi baru untuk versi Windows terbaru dari Microsoft.
"We do not currently offer free upgrade paths from Windows 8.1 to either Windows 10 or Windows 11. If you want to purchase a copy of Windows 10 or Windows 11, please see links above or contact a retailer to find out about options. Note: the upgrade from Windows 10 to Windows 11 is currently free. "
Selain itu, Microsoft juga mencatat bahwa para pengguna Windows 8.1 harus membeli perangkat baru yang mendukung Windows 10 atau Windows 11, mengingat perangkat yang menggunakan Windows 8.1 didesain dengan teknologi yang setidaknya sudah berumur 10 tahun.
"PCs originally built with Windows 8.1 are designed with technology that is about 10 years old. Once you move to a new PC, there will be many aspects of Windows that you will find familiar, but also with important software and hardware innovations and capabilities that were not available a decade ago." Tulis Microsoft.
Nah apakah kamu masih ada yang menggunakan Windows 8.1? atau bahkan Windows 8? komen dibawah guys.
Via : Microsoft