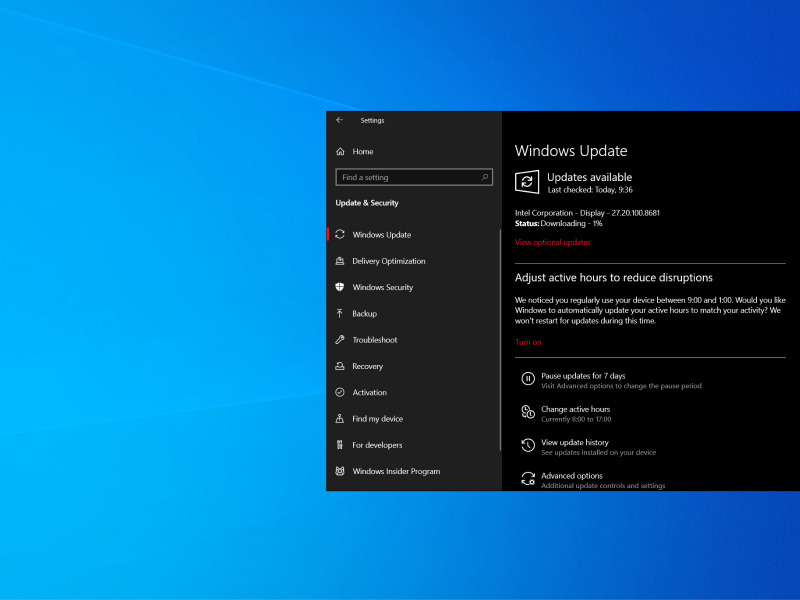 Seperti yang kita tahu, Microsoft biasanya merilis Cumulative Update dua kali setiap bulannya, dimana satu adalah yang biasa kita sebut dengan patch tuesday yang dikirim pada selasa minggu kedua tiap bulannya, dan satu lagi adalah preview update (yang dulu disebut dengan optional updates).
Dan terkait dengan hal tersebut, Microsoft pada pembaruan dalam halaman Release Note Update KB4586781 yang dirilis beberapa hari lalu, mengatakan bahwa mereka akan menangguhkan preview update di Windows 10 pada bulan Desember 2020 karena "minimal operations" di Kantor Pusat mereka, sehingga pada bulan depan kita hanya akan mendapatkan security update saja.
Ya, mungkin kita tidak akan mendapatkan update perbaikan seperti biasa yang dirilis pada update preview karena Microsoft sendiri telah mengkonfirmasi bahwa mereka akan lebih memprioritaskan security update pada bulan Desember 2020 mendatang.
"Because of minimal operations during the holidays and the upcoming Western new year, there won't be any preview releases for the month of December 2020. Monthly servicing will resume with the January 2021 security releases," tulis Microsoft.
Sementara itu, mulai pada bulan Januari 2021, pengiriman update akan kembali berjalan seperti biasa.
Nah bagaimana menurutmu mengenai hal ini? silahkan berikan pendapat dan opinimu dikolom komentar dibawah.
Via : Microsoft, Windows Latest