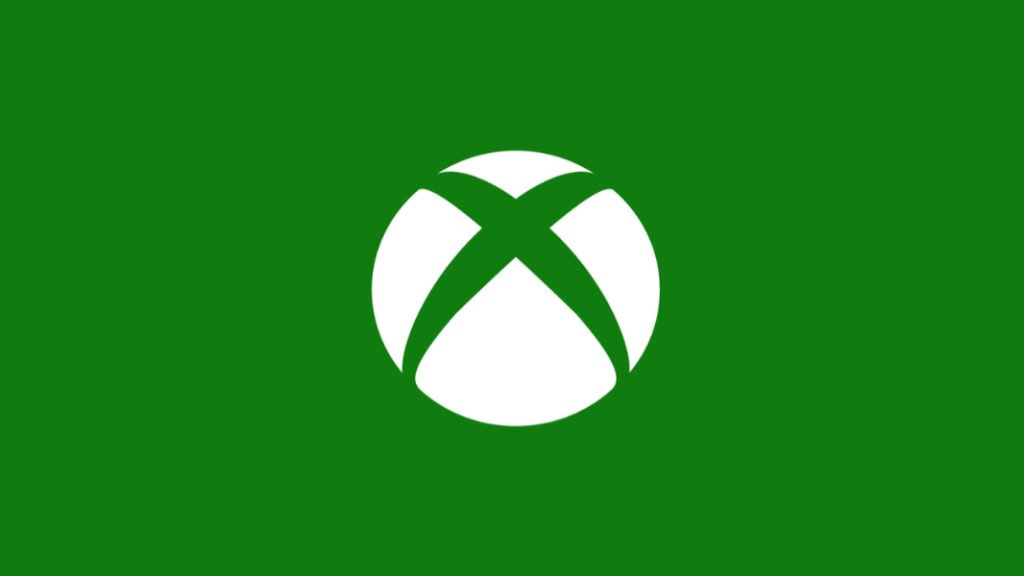 Sebuah kabar menarik hadir untuk kamu para pengguna Xbox, dimana beberapa hari lalu Microsoft memutuskan untuk mengubah nama XBox Live menjadi Xbox Network.
Perubahan nama ini bermaksud agar menghindari kebingunan dengan Xbox Live Gold, dimana seperti yang kita tahu, Microsoft juga menyediakan opsi Xbox Live Gold memberships.
"'Xbox network' [now] refers to the underlying Xbox online service," Tulis statement dari Microsoft dilansir dari Thurrot "The update from 'Xbox Live' to 'Xbox network' is intended to distinguish the underlying service from Xbox Live Gold memberships. Xbox Live isn't going away. We are making ongoing adjustments to create a simpler, more descriptive messaging system for Xbox in different areas. None of these experiences or features will change as part of these updates."
Mengenai hal ini, sebenarnya Microsoft sudah mulai menunjukkan perubahan nama pada Microsoft Services Agreement yang terakhir diperbarui pada Agustus 2020 lalu, dimana didalam perubahan tersebut mencakup penghapusan istilah "Xbox Live," dan menggantinya dengan Xbox Network. Singkat cerita, disinilah kita, dimana penjelasan Microsoft akhirnya mengungkapkan perubahan tersebut.
Via : Thurrot