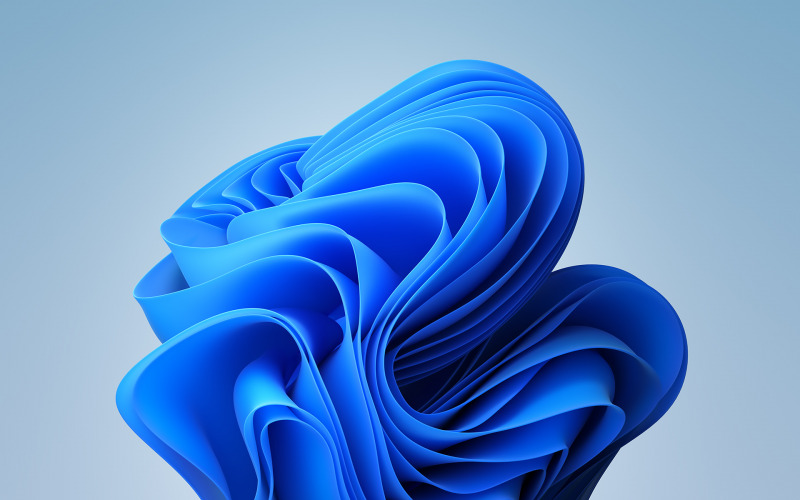 Beberapa hari lalu Microsoft meilis versi stable dari Windows App SDK 1.0 yang mana dengan itu para developer Windows memutuskan untuk melakukan AUA atau Ask us Anything tentang hal tersebut pada halaman Sub Reddit Windows 11.
Selasa sesi tanya jawab tersebut, beberapa pengguna mengeluh mengenai contoh kinerja UI yang cukup lambat di Windows 11, menjawab hal tersebut Developer Windows mengkonfirmasi bahwa mereka akan bekerja untuk mengatsi masalah tersebut pada tahun 2022 mendatang.
"Performance will be an area of focus for us in 2022. A lot of that focus will go into startup/launch perf; in terms of UI elements rendering on the screen (after the framework is loaded), we've tested the scalability of doing things like putting 10k buttons on the screen, etc. Most of the UI elements render pretty quickly already, but it would be good to understand if there are specific UI element scaling/slowness issues you're experiencing and we could take a look into that specific scenario." Tulis Developer Windows dalam halaman Sub Reddit.
Meskipun begitu, ini bukan pertama kalinya Microsoft menyebutkan peningkatan kinerja pada Windows 11, karena pada bulan September lalu, Microsoft juga menjelaskan bahwa Windows 11 memang dirancang untuk mendapatkan kinerja terbaik dari perangkat keras yang didukung, meski saat ini kenyataannya banyak pengguna mengeluhkan hal tersebut.
Nah bagaimana menurutmu? komen dibawah guys.