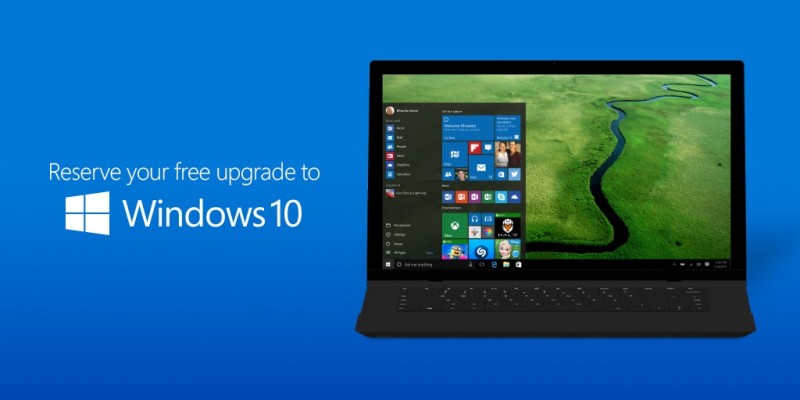 Kita tahu pada awalnya Free Upgrade Windows 10 didedikasikan untuk pengguna Windows 7 dan Windows 8.1 dengan catatan menggunakan Lisensi Asli alias Genuine. (Baca juga: 21 Hal Penting Seputar Upgrade Gratis Windows 10 yang Wajib Kamu Ketahui)
Kita juga tahu bahwa misi dari Microsoft tentang diberikannya Free Upgrade Windows 10 ini tak lain untuk memperbanyak pengguna ekosistem baru di Windows yang kurang begitu cemerlang di era Windows 8.
Namun demikian masih ada saja tangan – tangan nakal yang membuat salah satu petinggi Microsoft, Terry Myerson kagum .
One of the more interesting learnings from the upgrade is the creative efforts which non-Genuine customers have gone to, to initiate the upgrade process on Windows 7 and Windows 8.1 – and then how many have purchased Genuine Windows 10 activation through the Windows 10 store
Sedikit membuat kamu tersadar, pada kalimat "Creative" disini yang dimaksud ialah menggunakan berbagai cara untuk mengaslikan Windows 10. Yaps seperti dengan metode Skype ataupun K*S yang beberapa diantaranya berujung teridentifikasi bajakan :p.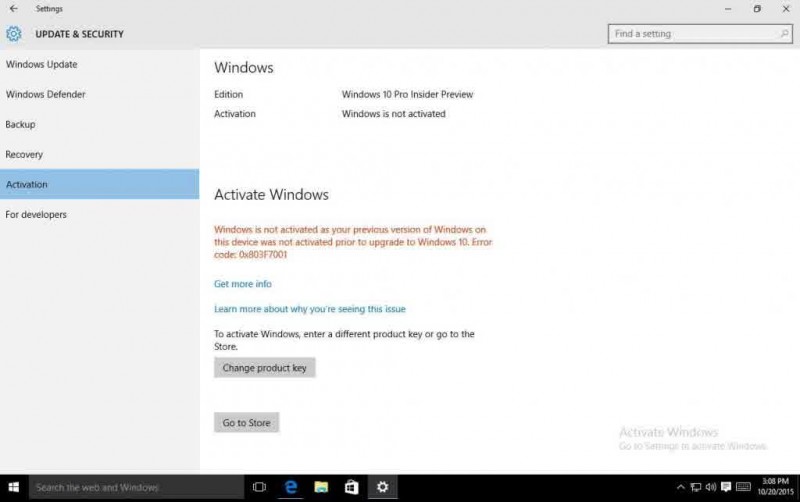 Melihat hal itu sekarang Microsoft sedang melakukan sebuah eksperimen untuk membuat pengguna bajakan Windows 7 atau pun Windows 8.1 mendapatkan One-Click activation setelah upgrade ke Windows 10. Nantinya setelah upgrade dari dalam Windows Update bakal langsung diberikan menu untuk aktivasi menggunakan license key yang dibeli dimanapun atau link pembelian langsung melalui Windows Store.
Dengan Hadirnya program ini, Microsoft mengharapkan pengguna Windows 10 bajakan dapat lebih mudah berpaling dari yang masih memakai Windows 10 Copy non-genuine untuk mengubahnya menjadi Genuine.
Jadi buat kamu yang masih menggunakan Windows non-genuine a.k.a bajakan, Keep Calm and Move on to Genuine :)
Via Windows Blog