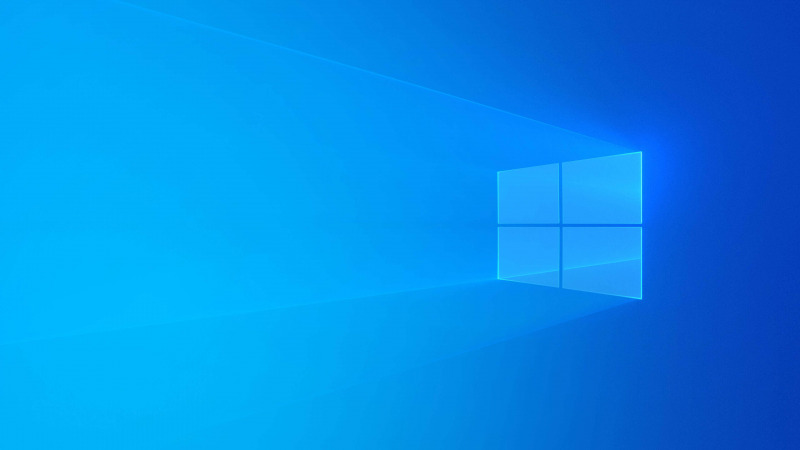 Microsoft hari ini merilis update bulanan untuk beberapa versi di Windows 10, diantaranya versi 21h1, 20h2, dan 2004 melalui KB5004237. Kemudian beberapa versi Windows 10 lawas seperti 1507, 1607, 1809, dan 1909.
KB5004237 (Builds 19041.1110, 19042.1110, and 19043.1110)
Addresses an issue that might make printing to certain printers difficult. This issue affects various brands and models, but primarily receipt or label printers that connect using a USB port.
Removes support for the PerformTicketSignature setting and permanently enables Enforcement mode for CVE-2020-17049.
Adds Advanced Encryption Standard (AES) encryption protections for CVE-2021-33757. For more information, see KB5004605.
Addresses a vulnerability in which Primary Refresh Tokens are not strongly encrypted. This issue might allow the tokens to be reused until the token expires or is renewed. For more information about this issue, see CVE-2021-33779.
Security updates to Windows Apps, Windows Management, Windows Fundamentals, Windows Authentication, Windows User Account Control (UAC), Operating System Security, Windows Virtualization, Windows Linux, the Windows Kernel, the Microsoft Scripting Engine, the Windows HTML Platforms, the Windows MSHTML Platform, and Windows Graphics.
Cumulative Update untuk beberapa Windows 10 versi lawas
Theshold, versi 1507, KB5004249 (Build 10240.19003).
Anniversary Update, versi 1607 – KB5004238 (OS Build 14393.4530).
October 2018 Update, versi 1809 – KB5004244 (OS Build 17763.2061).
November 2019 Update, versi 1909 – KB5003710 (OS Build 18363.1621).
May/November 2019 Update, versi 1903/1909 – KB5004245 (OS Build 18363.1679).
Seperti biasa, kamu bisa mendapatkan update ini melalui halaman Windows Update di Settings. Atau download dan install secara manual melalui catalog Windows Update.