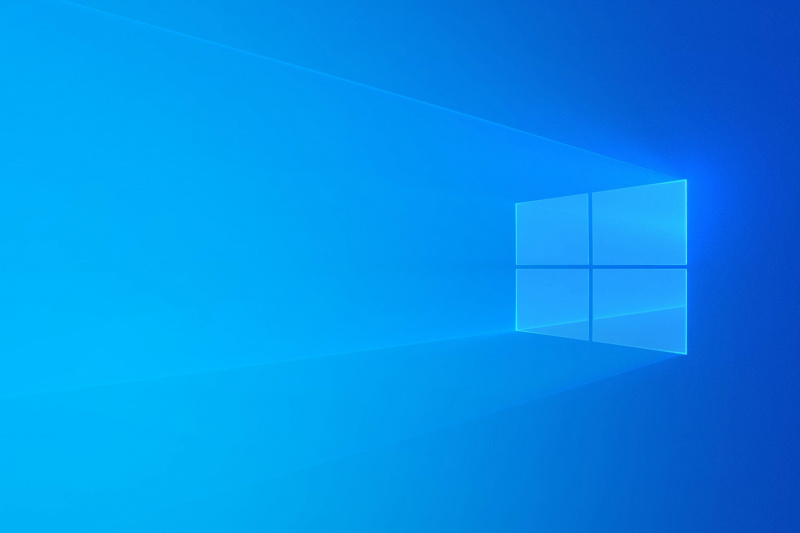 Hari ini Microsoft merilis Security Update KB4594440 untuk pengguna Windows 10 2004 / 20H2, dan Update KB4594443 untuk pengguna Windows 10 1903 / 1909, update ini sama seperti Update KB4594442 yang dirilis pada Windows 10 1809 kemarin, dimana didalamnya berisi perbaikan critical vulnerability di Windows 10.
Sedikit dikutip kembali, update ini secara khusus membahas dan memperbaiki masalah dengan Kerberos authentication yang terkait dengan PerformTicketSignature registry subkey value di CVE-2020-17049 yang mana merupakan bagian dari Update 10 November 2020 kemarin.
Dan berikut adalah beberapa perbaikan yang dicatat Microsoft dalam halaman Release Note update ini.
Addresses issues with Kerberos authentication related to the PerformTicketSignature registry subkey value in CVE-2020-17049, which was a part of the November 10, 2020 Windows update. The following issues might occur on writable and read-only domain controllers (DC):
Kerberos service tickets and ticket-granting tickets (TGT) might not renew for non-Windows Kerberos clients when PerformTicketSignature is set to 1 (the default).
Service for User (S4U) scenarios, such as scheduled tasks, clustering, and services for line-of-business applications, might fail for all clients when PerformTicketSignature is set to 0.
S4UProxy delegation fails during ticket referral in cross-domain scenarios if DCs in intermediate domains are inconsistently updated and PerformTicketSignature is set to 1.
Untuk mendapatkan update tersebut, sayangnya Microsoft tidak menghadirkannya melalui Windows Update, namun kamu dengan bebas bisa menginstallnya melalui link yang tersedia berikut ini.
Karena ini merupakan update ini berisi perbaikan critical vulnerability di Windows 10, Microsoft merekomendasikan kamu untuk memasang update ini pada system yang kamu gunakan.
Namun sekedar informasi, jika kamu sudah menggunakan Windows 10 dengan Build OS 19042.661 untuk Windows 10 20H2 dan 19041.661 untuk Windows 10 2004. Kamu tidak perlu lagi melakukan update diatas, hal tersebut karena Update diatas adalah bagian dari Build 19042.631 / 19041.631.
Via : KB4594443, KB4594440, Neowin