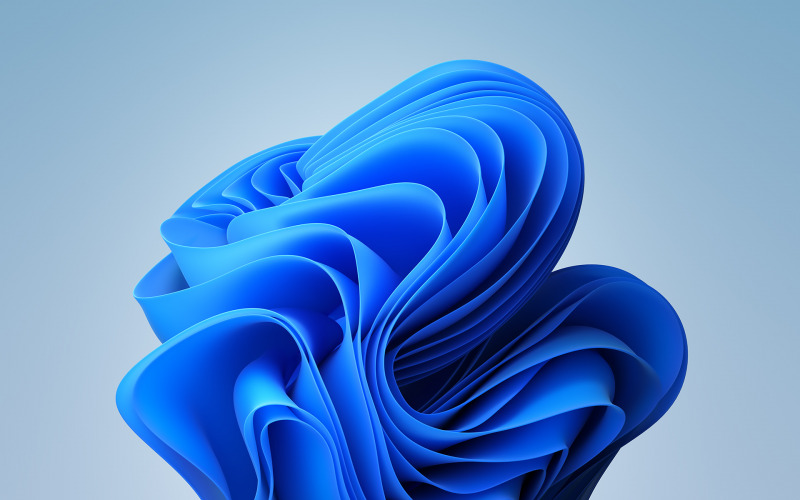 Sebelumnya, Microsoft melalui event Inspire 2021 mengatakan bahwa akan memberikan Dark Mode secara default pada Windows 11 edisi komersil seperti Enterprise dan Professional.
Hal ini menimbulkan sentimen, karena Microsoft dianggap tidak memperdulikan pengguna Windows 11 edisi non-komesil seperti Home. Namun menurut laporan terbaru, Microsoft tampaknya telah meluruskan kesalahpahaman ini.
We are aware that inaccurate information about Windows 11 shipping in dark mode on by default to all commercial SKUs was recently shared and apologize for the confusion.

To clarify, Microsoft will ship Windows 11 SKUs in light mode on by default. However, OEMs can choose to ship their devices in dark mode and customers will have the choice to easily customize their experience in Settings to dark mode or light mode.
Jadi Microsoft tetap akan menggunakan Light Mode secara default untuk semua edisi Windows 11. Namun, pihak OEM bisa memilih antara Light atau Dark Mode secara default pada perangkat mereka.
Source: OnMSFT