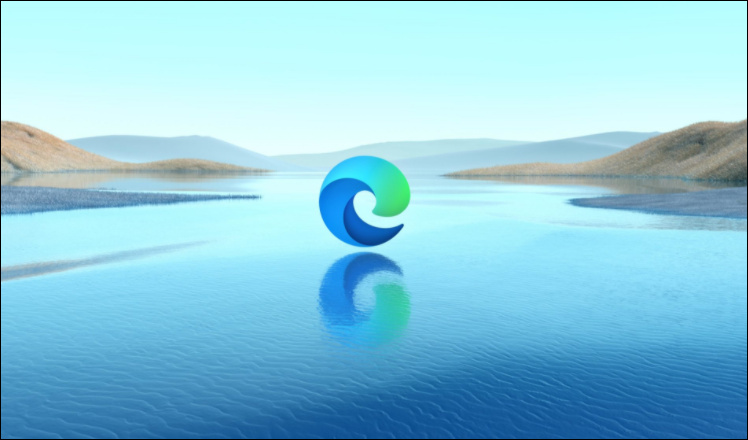 Setelah cukup lama dikabarkan Microsoft tengah mengembangkan sebuah fitur notifications yang lebih baik lagi di Edge Chromium, kini akhirnya mereka mengatakan bahwa peningkatan telah diluncurkan untuk pengguna Edge Chromium di Desktop.
Peningkatan yang diberikan ini mencakup fungsi dari Badge Notifications, yang mana kini bahkan ketika aplikasi PWA atau website yang di PIN di Taskbar, dalam kondisi tertutup (sedang tidak dibuka dan dijalankan), Badge Notifications akan tetap berjalan mengikuti notifikasi yang diberikan oleh aplikasi / website itu sendiri.
"Between background notifications when the browser is closed, more reliable badging, and support for badges on pinned sites, users can rest assured they'll always receive important updates for their favorite sites in Microsoft Edge," Ucap Edge team. "And best of all, developers who are already using service workers for notifications and badging don't have to do a thing." lanjutnya.
Yap, peningkatan ini memang tampak biasa saja, namun jika kamu perhatikan lebih dalam, beberapa waktu lalu, setiap badge notifications hanya akan muncul ketika aplikasi atau website yang di pin terbuka saja, dan dengan peningkatan ini tentu ini akan membuat PWA yang berjalan di Microsoft Edge lebih powerfull dibandingkan sebelumnya.
"Most desktop browsers only receive notifications while they're running, causing users to miss out on important updates if the browser is closed," tulis Microsoft Edge Team.
Terkait dengan peningkatakan ini, untuk pengguna Edge Chromium 85 atau yang lebih baru, setiap PWA sudah mendapatkan peningkatan badge notifications ini, sedangkan untuk Website yang di PIN, pengguna harus menggunakan versi 87 untuk Edge Chromium mereka. Selain itu perlu diketahui, bahwa kamu juga harus menggunakan Windows 10 20H1 (2004) atau yang lebih baru.
Nah bagaimana menurutmu mengenai hal ini? silahkan berikan pendapat dan opinimu dikolom komentar dibawah.
Via : Microsoft