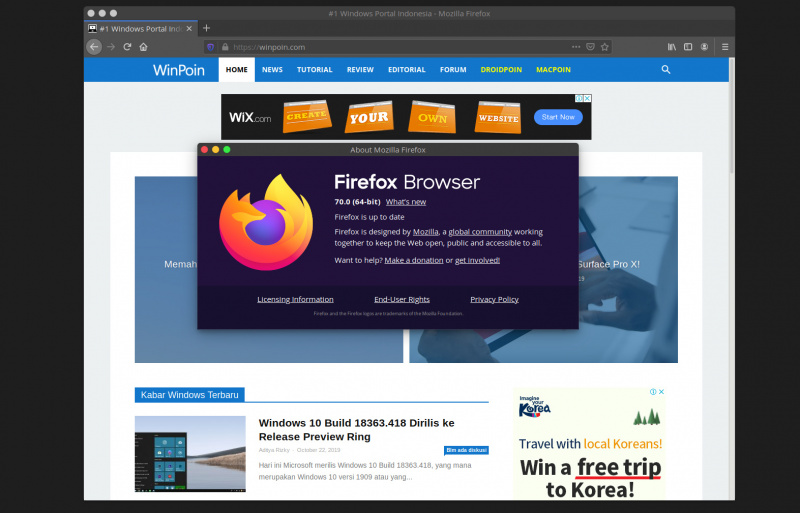 Baru baru ini dikabarkan (via ZDNet), bahwa Mozilla akan menarik dukungan FTP pada Firefox, seperti yang diungkapkan Michal Novotny, setelah dukungan ini ditarik, pengguna tidak akan lagi bisa mendownload file, melihat isi file dari link FTP menggunakan Firefox.
"We're doing this for security reasons. FTP is an insecure protocol and there are no reasons to prefer it over HTTPS for downloading resources. Also, a part of the FTP code is very old, unsafe and hard to maintain and we found a lot of security bugs in it in the past." Novotny menjelaskan alasan dari perubahan ini.
Penarikan atau penghapusan fitur ini tentunya tidak lain dikarenakan masalah keamanan, karena FTP merupakan protokol yang kurang aman.
Selain itu sama seperti Google dan Microsoft yang menunda perilisan Edge dan Chromenya, versi stabil Firefox 77 juga akan diundur perilisannya sampai setidaknya bulan juni, dan mulai dari versi tersebut dukungan FTP benar benar akan dihentikan.