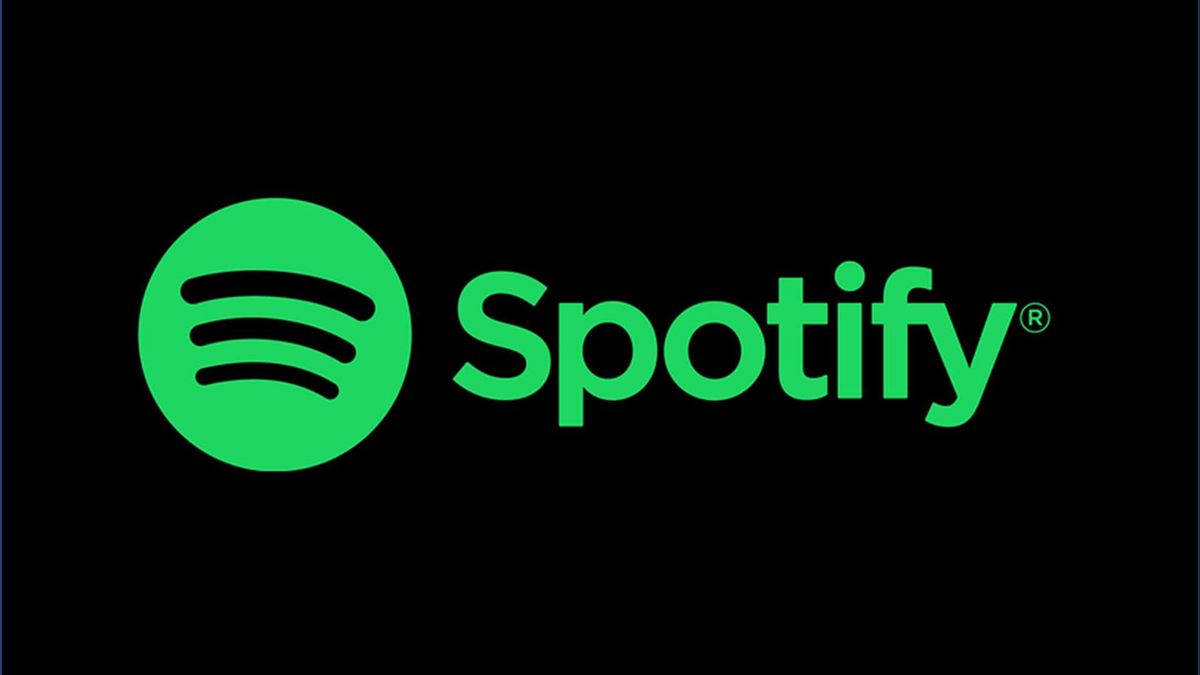 Microsoft tampaknya terus melakukan pengembangan Windows 11 terhadap fungsionalitas aplikasi yang ada. Terbaru, tampaknya aplikasi streaming musik, Spotify, akan mendapatkan fitur baru yang terintegrasi dengan Windows 11.
Dilansir dari Chief Product Officer Microsoft, Panos Panay, melalui Twitter, tampak integrasi fitur antara Windows 11 dan Spotify.
Another first look from the team…#FocusSessions on #Windows11 coming soon. This has been a game-changer for me, especially with @Spotify integration #Productivity #Creativity #WindowsInsiders pic.twitter.com/HfJh4niDiS

— Panos Panay (@panos_panay) August 5, 2021
Dimana terlihat fitur "Focus session" yang ada pada aplikasi Alarm & Clock yang memungkinkan pengguna untuk memilih playlist untuk diputar dalam jangka waktu tertentu.
Sayangnya tidak ada informasi secara detail yang diberikan Panay. Jadi tidak ada tanggal secara pasti mengenai kapan fitur ini akan tersedia, tetapi pengguna Windows 11 Insider tentu akan mendapatkan fitur ini lebih cepat.