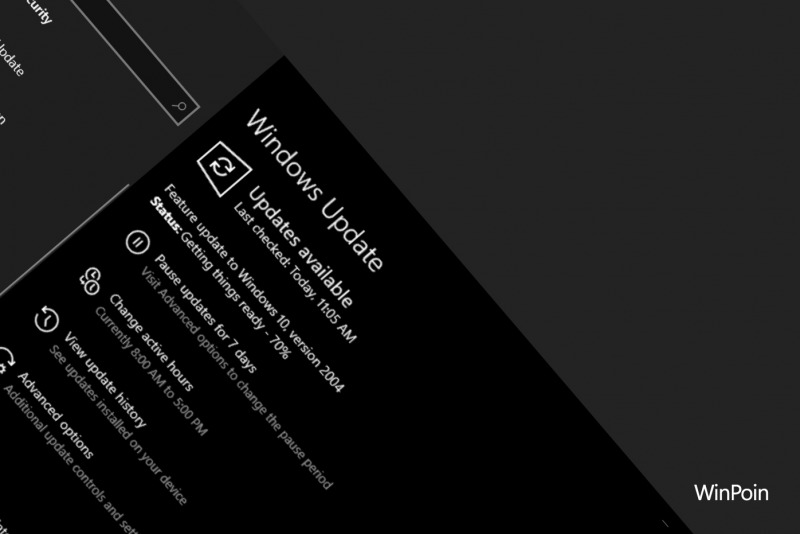 Seperti yang kita tahu, Windows Subsystem for Linux 2 sudah dirilis bersamaan dengan dirilisnya Windows 10 May 2020 Update, dan didalamnya berisi banyak peningkatan dari generasi pertama, termasuk dukungan untuk Linux Kernel Native dalam distribusi Linux yang diinstall.
Untuk sekarang, versi terbaru dari Linux Kernel untuk WSL 2 adalah 4.19.121-microsoft-standard yang mana mendukung driver baru dan tentunya mendukung GPU Compute. (changelog bisa kamu lihat pada halaman berikut).
Nah terkait hal itu, seperti dilansir dari halaman Microsoft, tampaknya Linux kernel ini akan diupdate melalui Windows Update, sehingga pengguna tidak perlu secara manual mendownload dan menginstal update dari Linux kernel didalam distro linux yang mereka gunakan, dan tentunya ini merupakan sebuah hal baik yang ditawarkan Microsoft.
"If you've ever gone to your Windows settings, and clicked 'Check for Updates' you might have seen some other items being updated like Windows Defender malware definitions, or a new touchpad driver, etc," Microsoft menjelaskan.
"The Linux kernel in WSL2 will now be serviced in this same method, which means you'll get the latest kernel version independently of consuming an update to your Windows image. You can manually check for new kernel updates by clicking the 'Check for Updates' button, or you can let Windows keep you up to date just like normal."
Dan dengan ini, meskipun pengguna jarang membuka distro linux yang mereka install, ketika ada update Linux Kernel terbaru, pengguna akan mendapatkannya secara otomatis ketika Windows Update mereka jalankan, dan dengan ini tentunya kompatibilitas dan dukungan untuk WSL 2 akan menjadi lebih baik lagi.
Nah bagaimana menurutmu terkait metode update Linux Kernel yang diberikan Microsoft ini? silahkan berikan pendapatmu dikolom komentar dibawah.
Via : Microsoft, News Softpedia