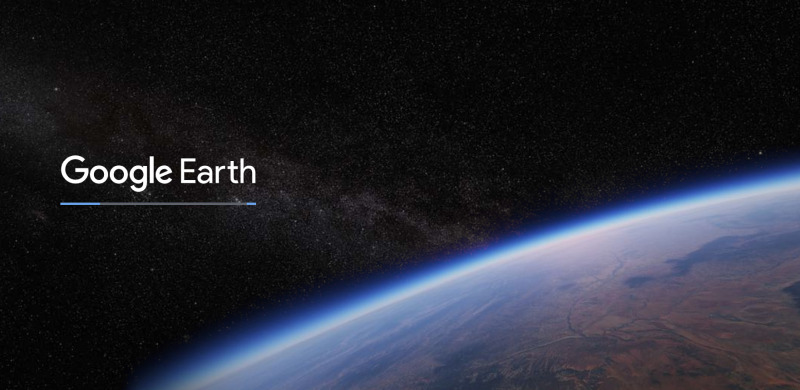 Minggu ini sebuah langkah besar dilakukan Google, dimana mereka membawa Google Earth agar bisa dijalankan di hampir semua browser.
Bagi kamu yang belum tahu, Google Earth selama ini hanya berfungsi dan berjalan dalam Google Chrome saja, bagi Microsoft Edge, Firefox dan lain lainnya tidak bisa dijalankan dengan baik.
Nah batasan ini diberlakukan oleh beberapa keputusan teknis yang dibuat oleh Google dalam hal bagaimana Platform Google Earth dibangun. Google Earth sebenarnya ditulis dalam bahasa C++, menggunakan Chrome Native Client (NaCI) yang mana hanya tersedia untuk Chrome saja. Dikarenakan hal itu mencegah Google untuk mengaktifkan dukungan Google Earth pada browser lain, Google akhirnya memindahkan pengembangan menggunakan WebAssembly yang mana merupakan standar untuk membawa native code untuk web, sehingga kini dukungan untuk browser lain sudah tersedia, seperti Edge, Firefox, dan Opera.

Terkait hal ini, sebenarnya Google sudah melakukan pengujian lebih mendalam untuk pengguna Google Earth Non Chrome selama enam bulan kebelakang sebagai bagian dari Public Beta, dan kini sudah tersedia bagi semua orang.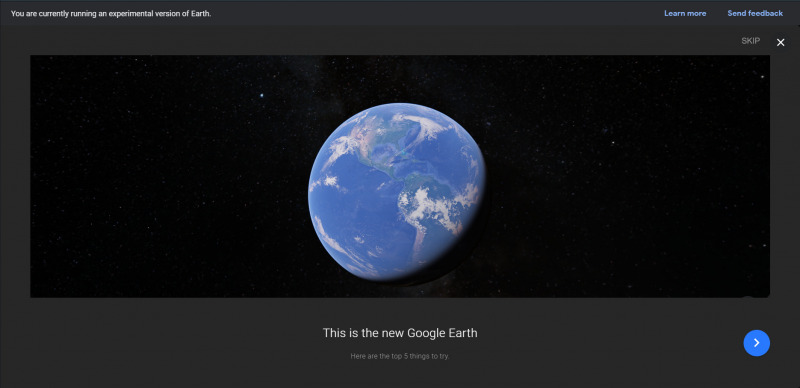 Selain itu Google juga mengatakan dukungan Google Earth untuk Safari sedang direncanakan "We still have some work to do. Namely polishing our experience across all these browsers and adding support for Safari." Dikutip dari Medium Google Earth
Nah bagi kamu yang penasaran, kamu bisa membuka halaman Google Earth pada Browser favorit kamu selain dari Google Chrome.
Sumber Referensi : Google Earth Via Medium