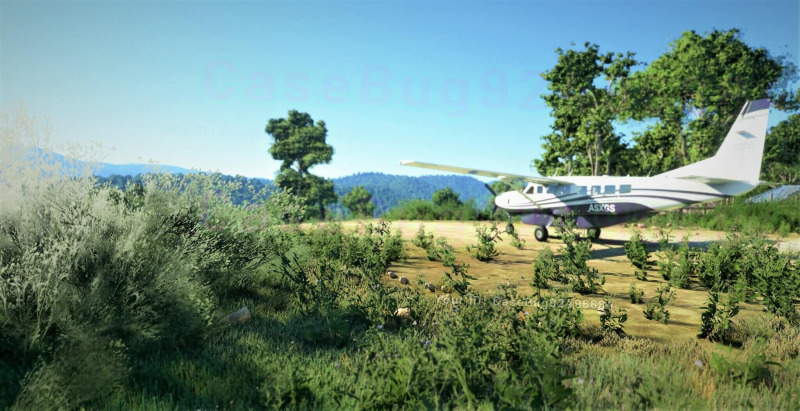 Permainan simulator penerbangan yang dimiliki Microsoft tampaknya akan memulai tahap closed betanya pada 30 Juli mendatang setelah sebelumnya Alpha Release versi 5 sudah dirilis.
Hal ini dikonfirmasi sendiri oleh Developer Asobo Studios dalam halaman Resminya, "As the month of July continues, our next big deliverable has arrived!, Alpha 5 has been released, and Closed Beta has moved into final testing. Wishing everyone the very best of health and happiness"
Dan dengan ini permainan yang pertama kali ini perkenalkan pada Event E3 2019 lalu akhirnya akan mencapai tahap akhir pengembangan, bagi yang belum tahu, Microsoft Flight Simulator adalah sebuah permainan simulator pada umumnya, hanya saja objek yang pemain mainkan adalah pesawat, sehingga game ini cocok banget bagi kamu yang suka dengan game simulator penerbangan.
Untuk System Requirements sendiri, bisa dibilang Microsoft Flight Simulator tidak membutuhkan spesifikasi terlalu tinggi, seperti yang dapat kamu lihat pada table dibawah ini.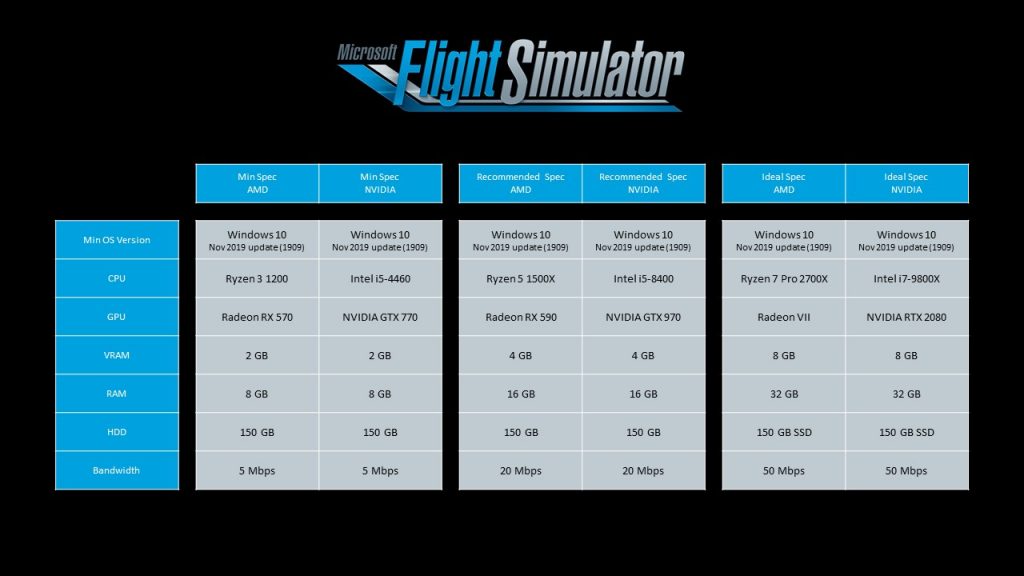 Namun tentu untuk pengalaman dan grafis terbaik, membutuhkan spesifikasi ekstra.
Nah untuk kamu pengguna Xbox Insider Program, kamu harusnya dapat ikut bergabung dalam program ini, seperti dikutip dari Gamepur.com, "To be able to join the Microsoft Flight Simulator Closed Beta, you will need to join the Xbox Insider program. This program is how Xbox lets the community take part in their console update tests and other alphas and betas. To join, you will need to create an Xbox account and open the Xbox Insider Hub on either your Xbox or PC. Open the Xbox Store and search for Xbox Insider Hub. Be sure not to install the beta version of the Hub. It is a small install, so there should be no issue with space."