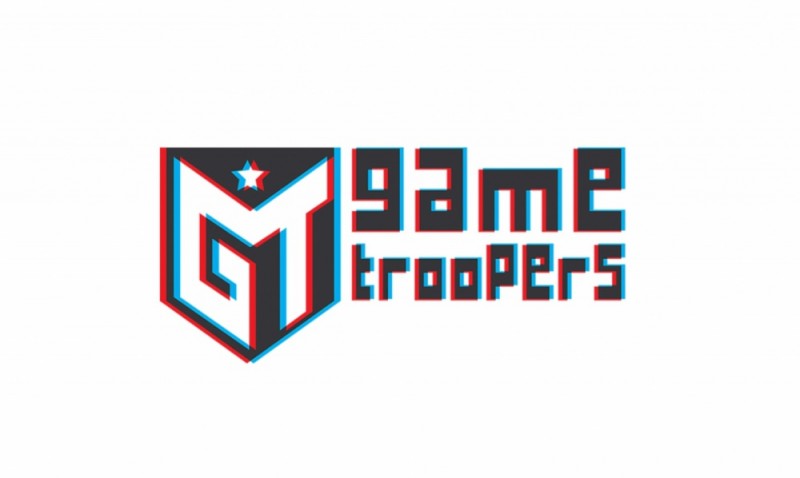 Beruntung sekali Windows Phone memiliki developer game sebaik Game Troopers, selain rajin meng-update dan merilis game baru di Windows Phone, rencananya pada tahun 2016 Game Troopers akan membuat smartphone (Windows Phone) mereka sendiri.
Kabar ini berasal dari akun twitter Game Troopers
We are becoming an OEM will release our own Windows Phone in 2016. Stay tunned

— Game Troopers (@gametrooperswp) December 28, 2015
Dan hal ini semakin di perkuat oleh CEO Game Troopers, Jesus Bosch yang mengungkapkan bahwa Game Troopers menyebutnya sebagai "Project Sunrise"
.@gametrooperswp we call it Sunrise project

— Jesus Bosch (@jboschaiguade) December 28, 2015
Ini merupakan kabar baik bagi Windows Phone, dimana Windows Phone semakin banyak memiliki partner produsen smartphone di dunia, dan hal ini juga pasti bisa membuat kamu senang, karena bisa saja smartphone buatan Game Troopers akan menjadi smartphone khusus gaming, melihat fakta bahwa Game Troopers merupakan salah satu developer game terbaik di Windows Phone.
Today is Fools day in Spain!! we apologize if we have generated too much expectations with our news related to a new Windows Phone device

— Game Troopers (@gametrooperswp) December 28, 2015
Namun sayang, rasa senang kalian harus sirna seketika. Karena itu hanyalah sebuah joke (lelucon) dari Game Troopers untuk memperingati Fools Day di Spanyol.
Seandainya saja Game Troopers serius akan menjadi produsen smartphone (Windows Phone), mungkin akan menjadi salah satu device yang menarik ditunggu oleh pengguna Windows Phone pada tahun 2016, selain Surface Phone.
Jadi bagaimana pendapat kamu? Bagikan disini :)
via @gametrooperswp