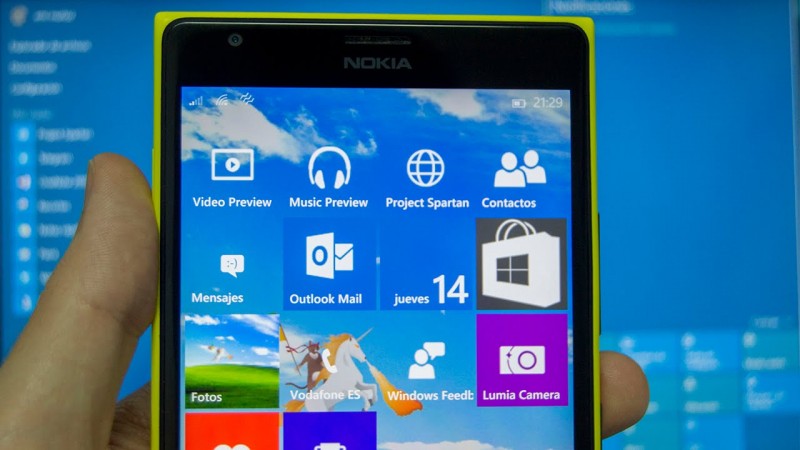 Microsoft hari ini kembali merilis Big Update untuk aplikasi pre-installed di Windows 10 Mobile seperti Windows Camera, OneDrive, Groove Music, dan jajaran aplikasi Office (Word, Excel, dan PowerPoint).
Secara garis besar, pembaharuan semua aplikasi tersebut masih dalam rangka perbaikan bug untuk memperstabil kinerja aplikasi di Windows 10 Mobile. Oleh karena itu, biarkan kami mengulas satu – persatu dari apa yang kami temukan dalam perbaikan pembaharuan kali ini:
Windows Camera
Download Windows Camera Version 2016.128.111.0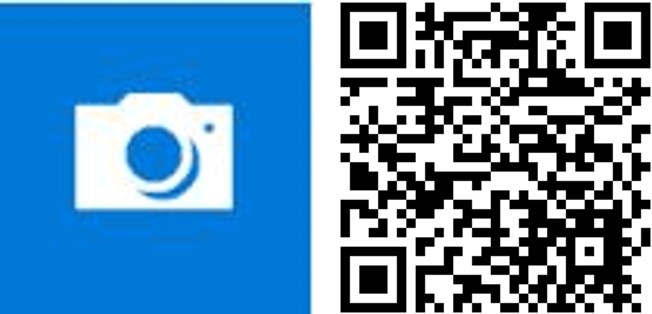 OneDrive
Download OneDrive Version 17.8
Groove Music
Perbaikan bug Playlist.
Perbaikan bug dan performa aplikasi.
This update for #MicrosoftGroove includes bug fixes, no major changes. Our focus was playlist playback and crashes. Enjoy!

— Ellen Kilbourne (@ellenment) 5 Maret 2016
Download Groove Music Version 3.6.1724.0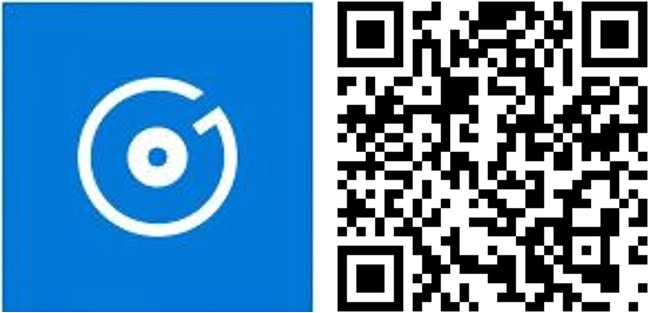 Office – Word, Excel, PowerPoint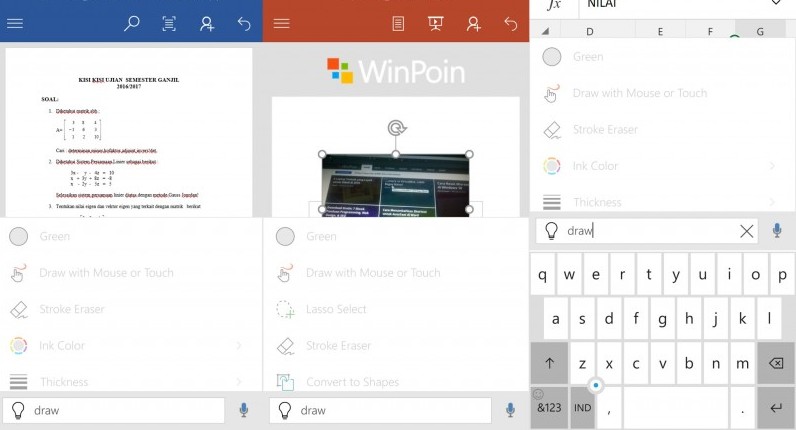 Pada version note tertera fitur annotate with ink yakni fitur menggambar dengan menggunakan pen atau jari dalam tab Draw. Namun saat kita mencoba mencari fitur tersebut masih belum dapat berfungsi layaknya pada versi PC. Jadi kita asumsikan hanya berisikan perbaikan dan kestabilan aplikasi.
Download Word Version 17.6741.47762.0
Download Excel Version 17.6741.50192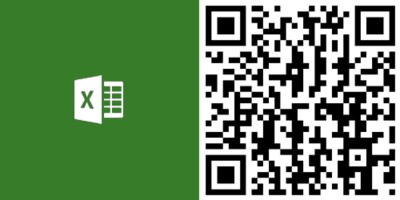 Download PowerPoint Version 17.6741.42662.0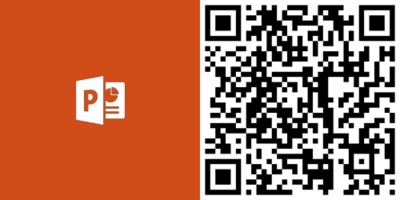 Sudah diperbaharui dan menemukan sesuatu yang baru atau berbeda? Share Experince kalian di kolom komentar 😊.