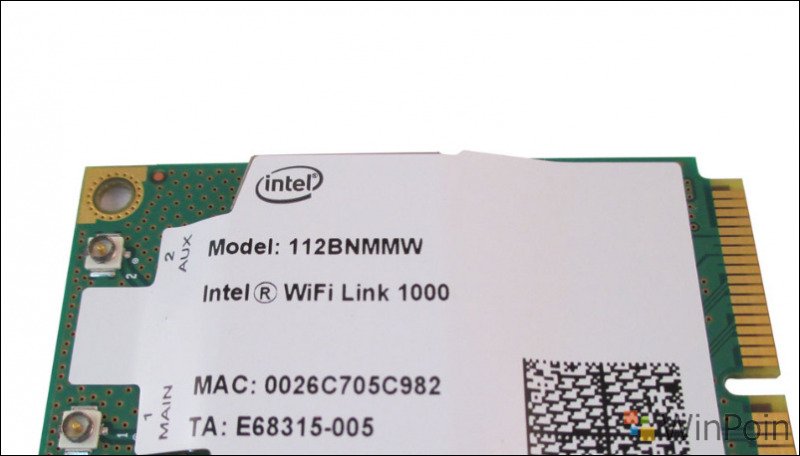 Setelah kemarin AMD dikabarkan telah memperbarui chipset mereka dengan menghadirkan dukungan untuk Windows 11 22H2 atau Windows 11 2022 Update, kini giliran Intel yang menghadirkan driver mereka yang sudah optimal untuk dijalankan di Windows 11 terbaru yang akan dirilis bulan depan ini.
Driver yang dihadirkan Intel kali ini adalah Driver Wi-Fi, khusus untuk mereka yang menggunakan Intel Wireless Adapters Wi-Fi 6E, Wi-Fi 6, 9000, 8000, dan 7000. Dimana versi Driver yang dirilis kali ini adalah versi 22.160.0 dan sudah dapat pengguna download melalui halaman Intel berikut.
Dalam versi baru ini, kini Driver sudah mendukung Windows 11 22H2 dan tentunya dengan itu driver harusnya akan berjalan optimal di versi Windows 11 tersebut, selain itu ada sejumlah perbaikan yang juga dihadirkan dalam pembaruan kali ini mencakup:
Throughput performance occurs after resuming from hibernate when using Intel® Wi-Fi 6 wireless adapters.
When using a PC with an Intel® Wi-Fi 6 wireless adapter in hotspot mode, some Android devices might experience degraded downlink throughput performance.
When roaming from a 2.4 GHz network to a 5 GHz network with a different SSID, the PC may fail to obtain an IP address.
Nah mengenai driver baru ini, sayangnya driver belum dihadirkan melalui Windows Update, jadi untuk kamu para pengguna Wireless Adapter dari Intel, kamu harus mendownload dan menginstall driver ini secara manual dari halaman berikut.
Baca Juga : Windows 11 22H2 Akan Dirilis 20 September 2022
Via : Intel