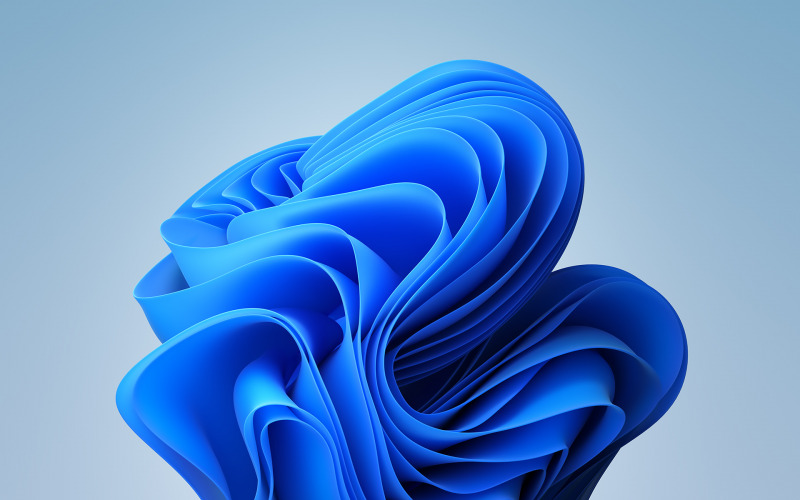 Selain Microsoft merilis Windows 11 Insider Beta Build 22621, Microsoft juga merilis build baru untuk para pengguna Insider Dev Channel, dan kini sudah bukan lagi Build yang sama dengan Insider Beta melainkan versi paling baru yang direncanakan akan menjadi project lanjutan Sun Valley 3.
Versi baru ini sendiri direncanakan akan dirilis pada tahun 2023 nanti dan akan menjadi Windows 11 23H2, dan tentu karena ini merupakan Build Baru, ada sejumlah fitur baru juga yang diperkenalkan di Build ini, dimana itu mencakup:
Hadirnya Suggested Actions, dimana ketika kamu misalkan melakukan copy nomer telepon, Windows akan menawarkan pop up dan menawarkan pengguna mengenai aksi lanjutan yang akan digunakan.

Selain nomer telepon, ketika tanggal yang di copy, maka itu juga akan menawarkan aksi yang berbeda sesuai dengan aplikasi yang mendukung hal tersebut.

Selain dari fitur baru tersebut, ada sejumlah peningkatan yang dihadirkan pada beberapa fitur utama Windows 11 itu sendiri, misalkan saja seperti peningkatan Narator, dan sejumlah perbaikan yang dapat kamu cek pada changelog berikut:
We updated the icons in the Windows Recovery Environment (WinRE) on this build.
Updated the underlying speech platform to improve voice activity detection for voice access, live captions, and voice typing, as well as address some issues with how punctuation is recognized.
Fixed an issue related to loading the system tray icons in Settings > Personalization > Taskbar which could cause Settings to crash when opening that page recently. This issue may have also led to some explorer.exe crashes for impacted Insiders.
Fixed an issue leading to Insiders seeing error 0x800703E6 when copying files from Google Drive.
We made another change to help improve the performance of loading Home.
Fixed an issue where if you had ever opened the context menu, doing CTRL + ALT + DEL and cancelling would lead to explorer.exe crashing.
Fixed a sporadic explorer.exe crash when closing File Explorer windows.
Fixed an issue where if Settings suspended, it could lock up explorer.exe in certain cases.
Improved how Narrator reads out remaining space available in System > Storage.
Fixed some issues related to access key use in Task Manager, including that you weren't able to directly press ALT + without first releasing the ALT key, and that displaying the access keys wouldn't work after having used and dismissed them.
If the CPU reaches 100%, the CPU column header should no longer unexpectedly become unreadable in dark mode.
Fixed an issue which could result in Smart App Control unexpectedly blocking correctly signed applications.
Addressed an issue which was leading to Memory Integrity unexpectedly getting turned off in some cases after rebooting.
Fixed an issue causing the Update Stack Package to show install error 0xc4800010.
Nah karena ini merupakan build baru sekaligus versi pertama untuk Windows 11 23H2, tentu fitur baru yang diperkenalkan belum banyak, dan perlu kamu ketahui, karena ini adalah Build untuk Insider Dev Channel, jadi kemungkinan akan ada fitur baru lain yang akan diperkenalkan namun tidak mentutup kemungkinan bahwa fitur fitur tersebut tidak akan dirilis ke versi finalnya. Hal ini sesuai dengan ketentuan baru untuk Windows Insider Program yang dapat kamu baca pada artikel berikut : Insider Program Dapat Logo dan Ketentuan Baru!
Nah sudahkah kamu memperbarui Windows 11 kamu wahai Insider Dev Channel?
Via : Microsoft