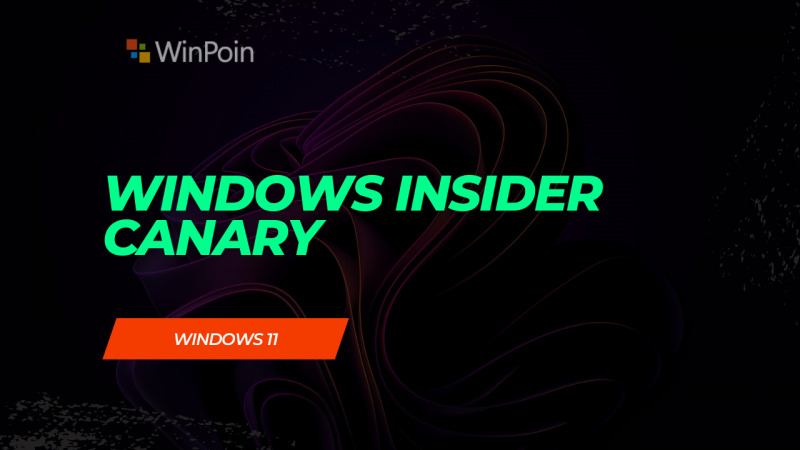 Minggu ini sesuai dengan jadwal mingguan Microsoft, mereka merilis build baru untuk para pengguna Windows Insider Canary dimana build yang dihadirkan adalah Build 25336 untuk Windows 11.
Dalam Build 25336 ini, tidak banyak hal yang ditambahkan Microsoft kecuali sejumlah peningkatan kecil termasuk hadirnya Build yang sama untuk perangkat ARM64.
Untuk lebih jelasnya beberapa peningkatan tersebut mencakup tiga hal berikut yaitu :
Improved the performance of search within Settings.
Customers with 2 or more discrete graphics adapters with no integrated graphics can now choose which of the discrete graphics adapters is considered high-performance. Navigate to Settings > System > Display > Graphics > Default graphics settings and select which of the discrete graphics adapters you would like to be designated as the Default high performance GPU.
A limit of 20 most recent tabs has been introduced under Settings > Multitasking to show tabs in ALT + TAB and Snap Assist. This change rolled out with Build 25330 last week.
Salah satu hal yang kini secara resmi diumumkan adalah berubahnya opsi All Tabs di fitur Multitasking Windows 11 yang sebelumnya telah diumumkan minggu lalu dimana kini Microsoft mengganti opsi All tabs dengan 20 most recent tabs seperti pada gambar berikut.
Nah karena tidak banyak hal yang diumumkan, kamu bisa langsung saja memperbarui Build Windows 11 kamu ke Build 25336 ini melalui halaman Settings > Windows Update > Check for updates, kemudian Download dan Install Windows 11 Insider Build 25336 yang tersedia disana.
Via : Microsoft