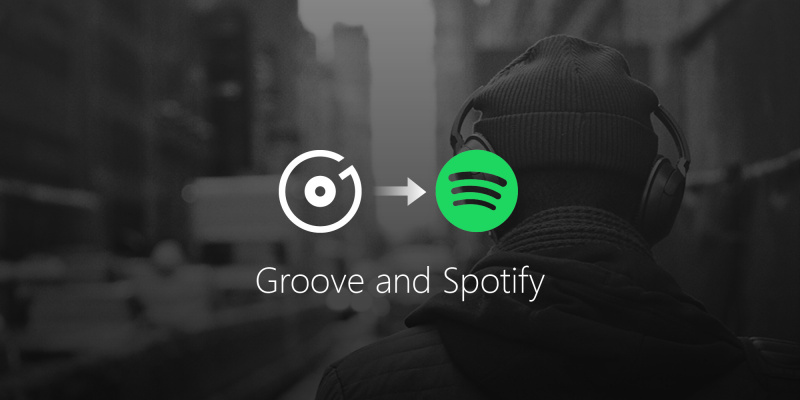 Setelah menyerah dengan Groove Music dan mengalihakan penggunanya ke Spotify, kini Microsoft dikabarkan bakal segera membawa Spotify ke Windows Mixed Reality! (Baca: Menyerah dari Spotify, Microsoft Resmi Tutup Groove Music Pass)
Info ini sendiri hadir langsung dari Alex Kipman yang merupakan salah satu orang penting di divisi Windows Mixed Reality. Pada akun Twitter miliknya, Alex Kipman menjelaskan bahwa nanti selain aplikasi streaming seperti Pandora dan iHeartRadio, Spotify juga bakal segera hadir di perangkat Mixed Reality termasuk HoloLens.
Pandora and iHeartRadio work great! Spotify is coming soon also.

— Alex Kipman (@akipman) October 9, 2017
Dia juga menambahkan bahwa saat ini Spotify sudah termasuk aplikasi UWP dan bisa dinikmati di Xbox One milikmu dan dia juga menjelaskan bahwa saat ini Microsoft sudah menguji aplikasi tersebut agar dapat di gunakan pada Windows Mixed Reality, akan tetapi masih memerlukan tambahan waktu dan baru akan tersedia beberapa waktu ke depan.
It's already a UWP… that's how you get it on Xbox today. We have testing to do on Mixed Reality. But it'll be there soon enough.

— Alex Kipman (@akipman) October 9, 2017
Microsoft sendiri belakangan ini memang sedang fokus mengembangkan Windows Mixed Reality dan tampaknya peminat dari perangkat tersebut cukuplah banyak. Hingga saat ini sudah ada beberapa partner Microsoft yang merilis Windows Mixed Reality headset buatannya misalnya saja ada Acer, Lenovo, Dell dan lain-lain.
Baca juga:
Tentunya, jika nanti ada info terbaru mengenai hal ini, WinPoin pasti akan segera mengabarkannya ke kamu. Lalu, bagaimana pendapatmu mengenai hal ini? Berikan pendaptmu di kolom komentar.
Jadi Ini SMARTWATCH TERBAIK Dibawah 2 Juta..?? 🔥🔥
NB: Subscribe channel Kepoin Tekno agar tidak ketinggalan berbagai info menarik dan bermanfaat seputar teknologi, setiap hari.